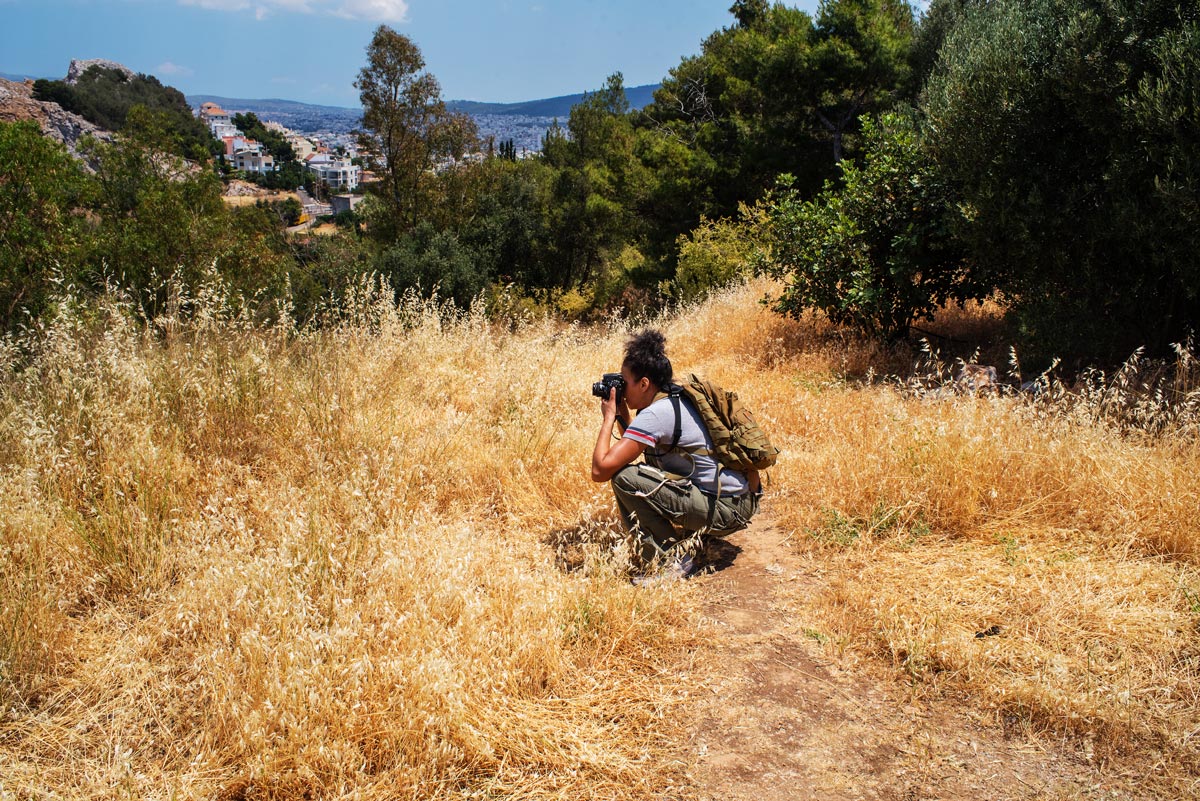 The Basics
Hi, I am Cassi Moghan I was born in the UK a while ago but Greece has been my adopted home for the past 28 years. I have worked in the arts for most of my adult life, first as an actor and director before getting into my position as a sound producer for audiobooks. I work with actors and sound engineers to bring stories to life.​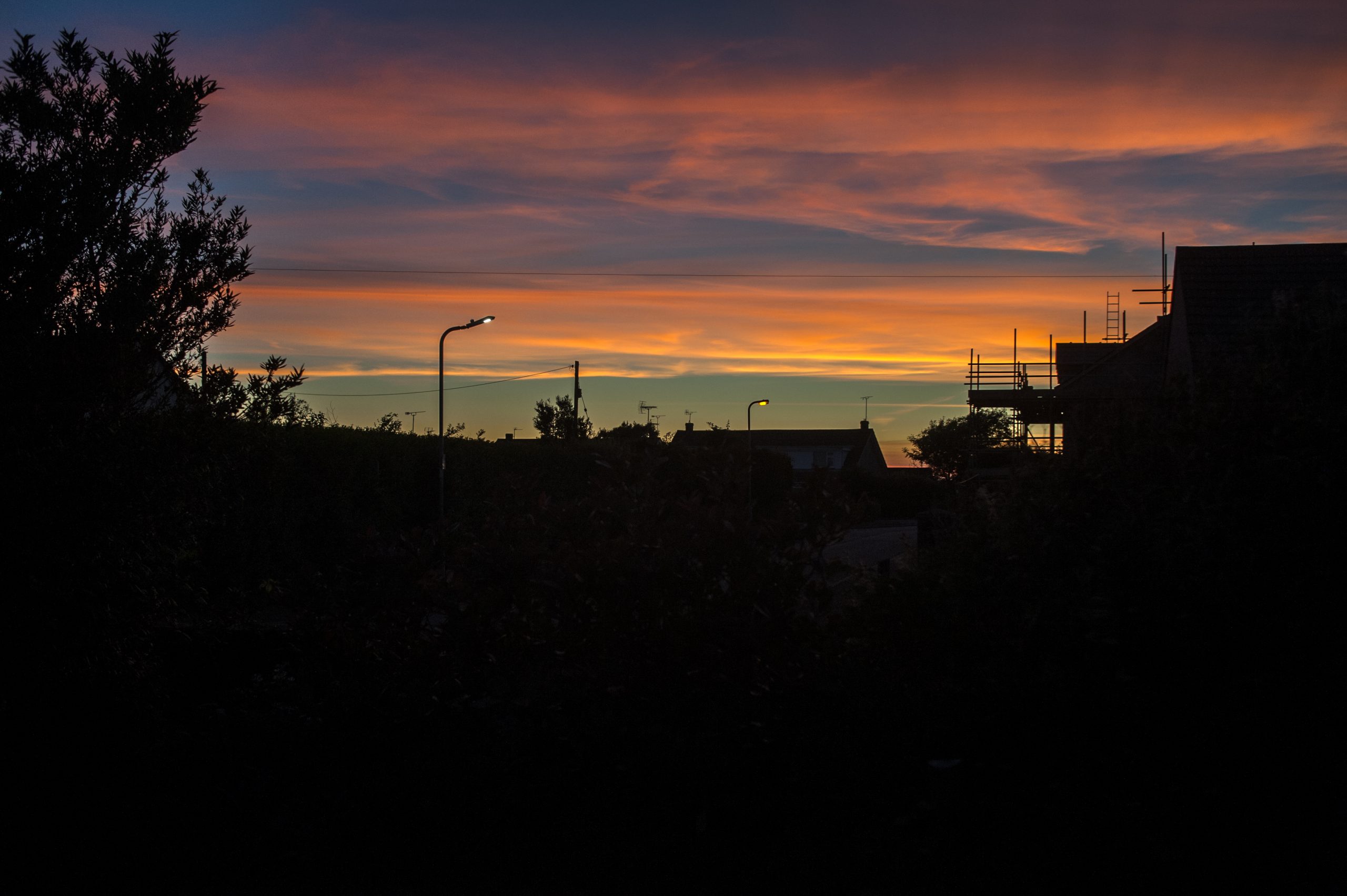 Love and Life
I began my photography journey when I met the love of my life almost 3 decades ago. He is a professional photographer and graphic designer who has stood by me and believed in me from day one. I have always been fascinated by photography but when I looked at his portfolio I was mesmerized by the images. It was the discovery of a new way to tell stories.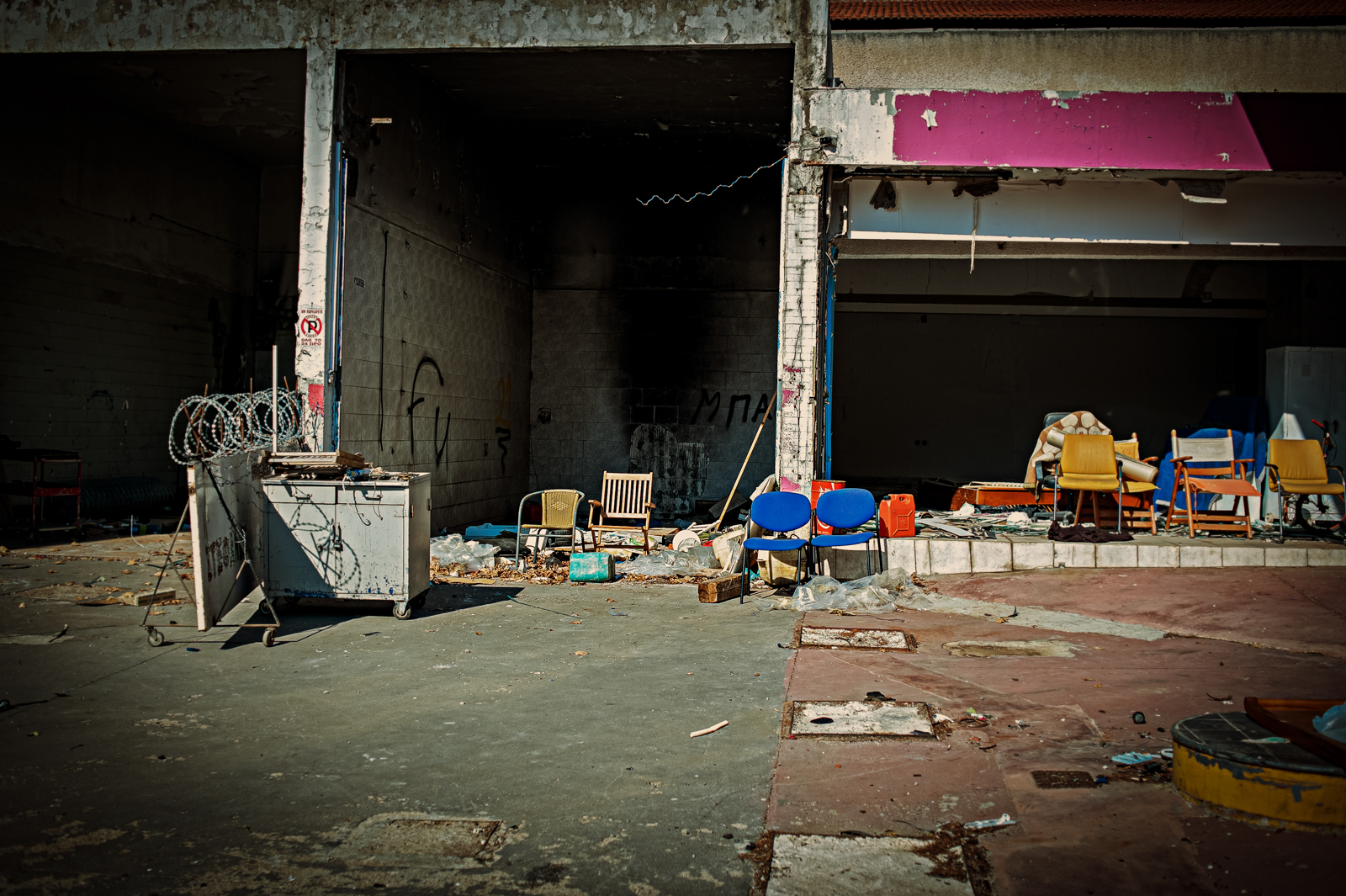 Always Learning
I started with film and learned the whole process from shooting to developing to printing black and white. I am still in love with some of the pictures I took back then and will release them one day. I was selling my b/w still life prints through various print on demand sites and my own online print shop but I was having little success gaining traction on Instagram or Facebook.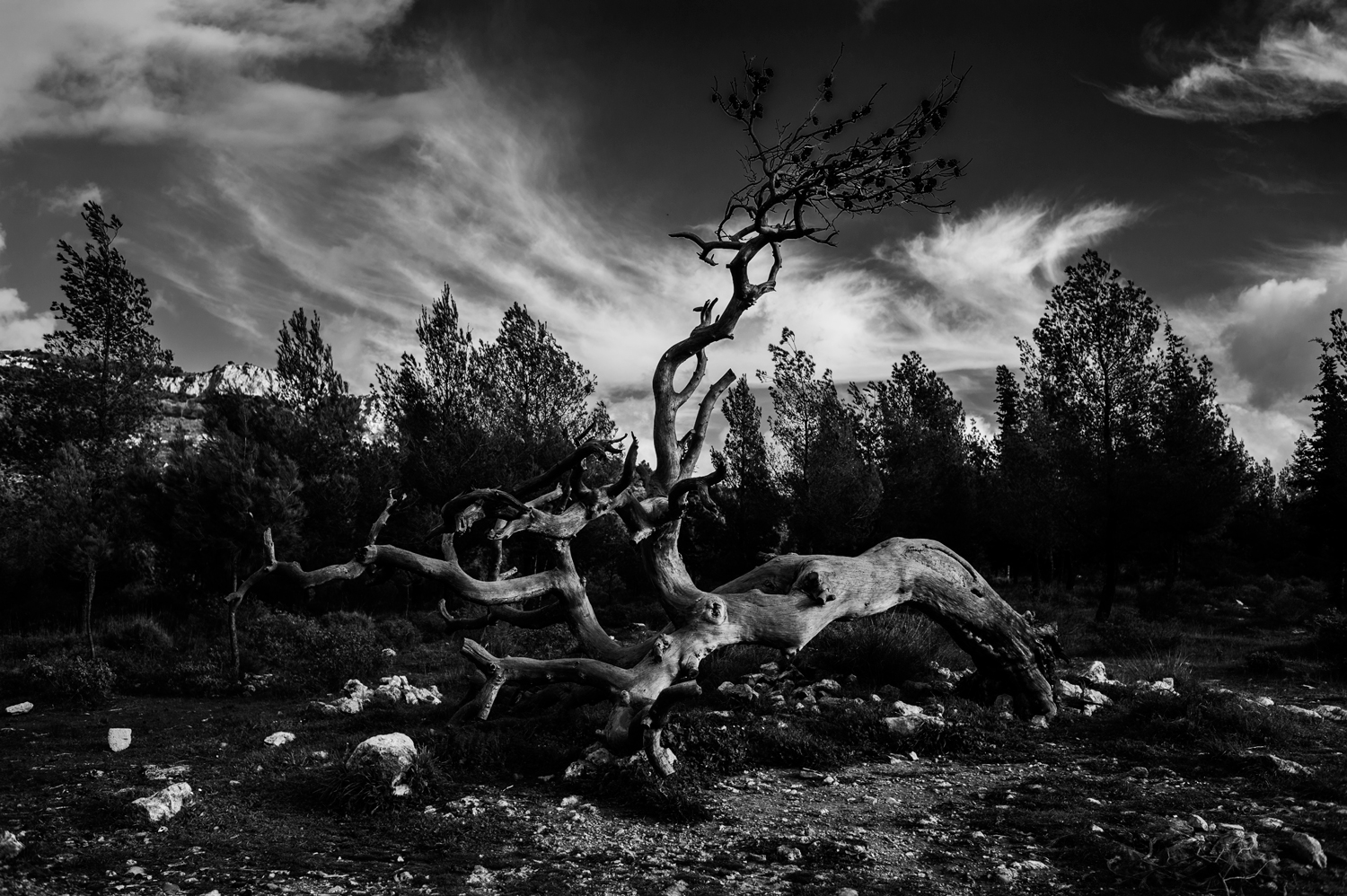 Photowalking
I went through a period of time when I felt like giving up altogether but around 2017, the love of my life and I discovered the joys of long walks with our cameras and I got my life sorted out. But not just back to what it was. It was better. I found a new strength. And a new passion in photography. We go on epic photowalks, ending up in odd parts of town or up in the mountains surrounding the city.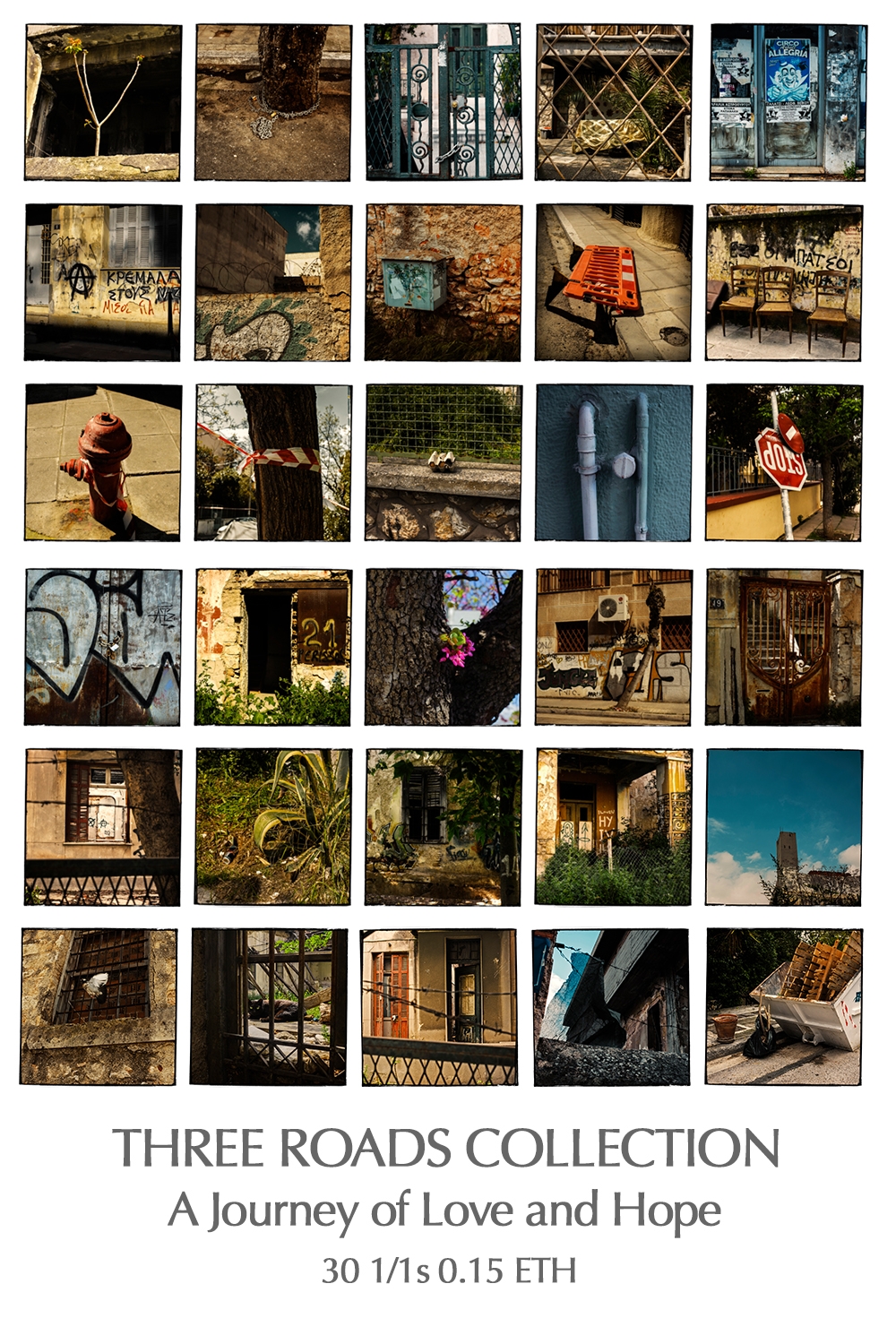 NFTs
My recent journey into NFT photography began in August 2021. I was exploring my long abandoned Twitter account that I started back in 2018 mainly with politics and news. I gave it up because it was completely toxic and pointless. Then I started reading about photography NFTs and it just clicked for me! This is what I want to do with my work. I made my Three Roads collection very quickly as I knew exactly how I wanted to tell this story and I am very proud of the way it has been received. It's not an easy collection but NFTs have given it the chance to breathe and resonate out there on the blockchain forever. I pretty much did everything by instinct rather than the way I "should" have done it but it's a new world out there and we're pretty much making it up as we go along. Thank you for reading this long ramble about me. I would love it if you would check out my Twitter and follow my journey into the metaverse!