A new collection on objkt featuring my best photographs from the ancient city of Athens in Greece. Having lived here for almost half my life, I feel like I have a special relationship to these places.
Available as NFTs on objkt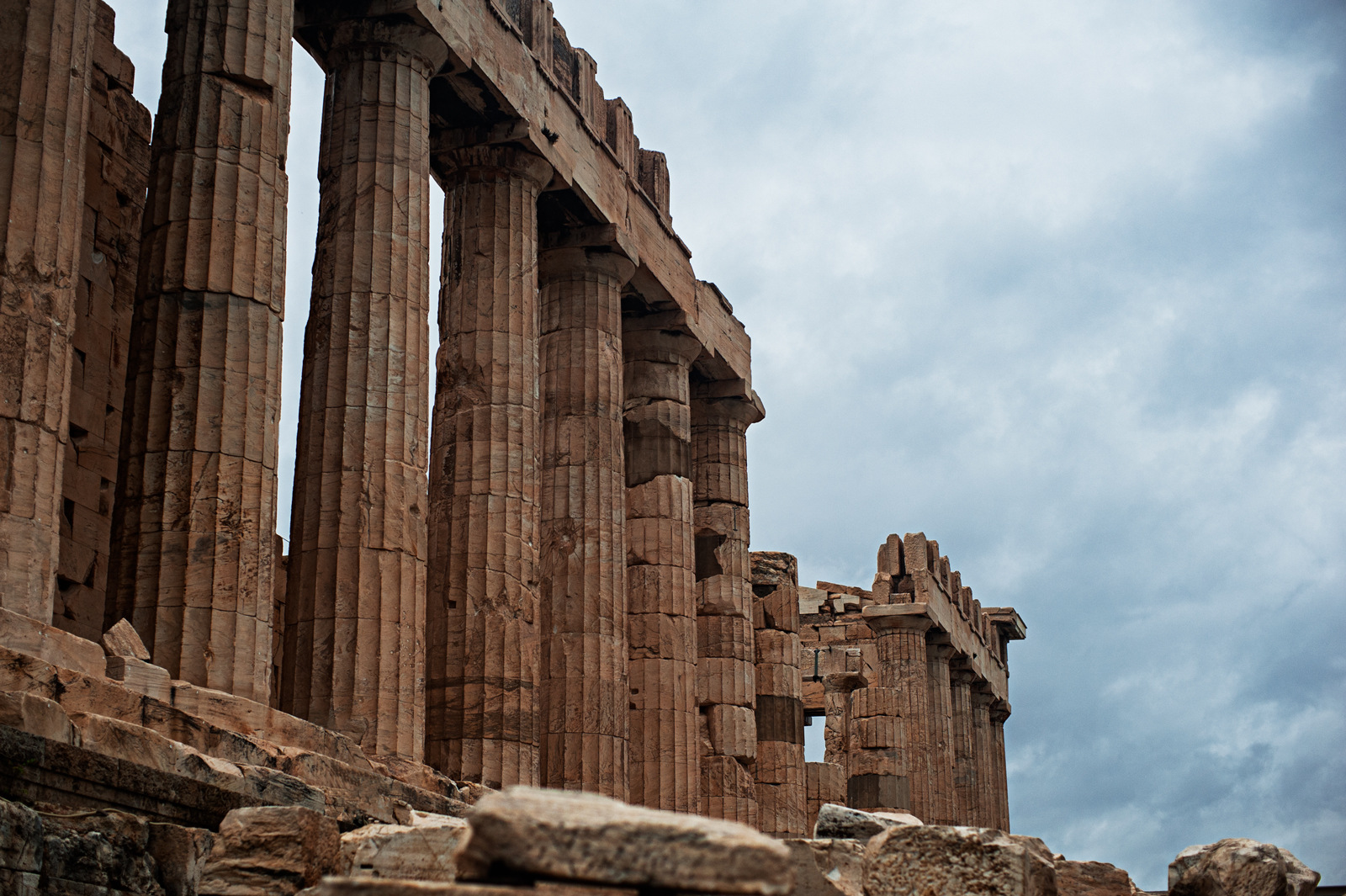 The Ancient Parthenon
The Parthenon was built on the Acropolis of Athens between 447 and 438 BCE. It was dedicated to the goddess Athena who the city is named after.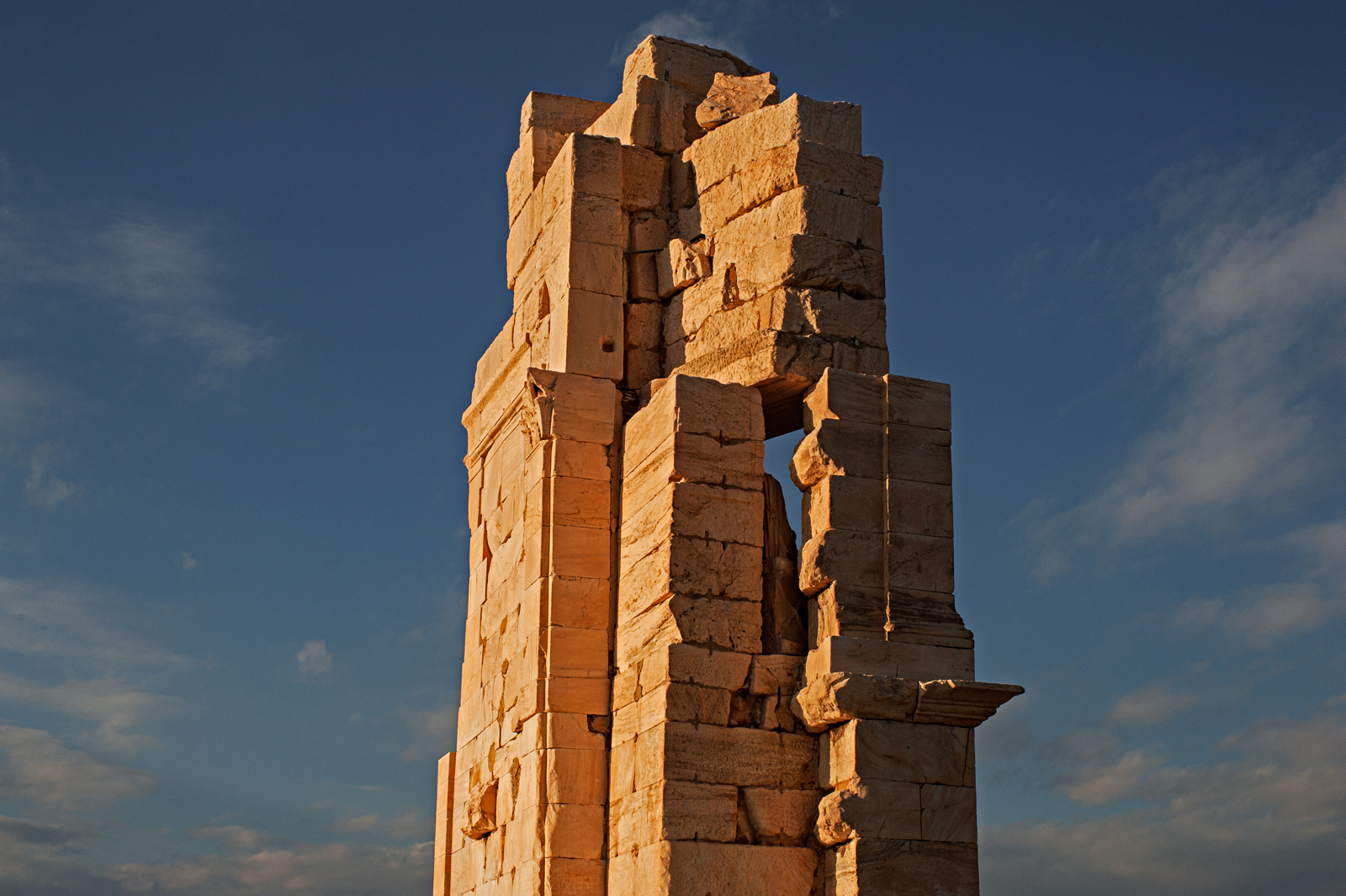 The Philopappos Monument
The Philopappos Monument is the ancient mausoleum dedicated to Gaius Julius Antiochus Epiphanes Philopappos. It was built after his death in 116 AD and is located on Philopappou Hill in Athens, Greece.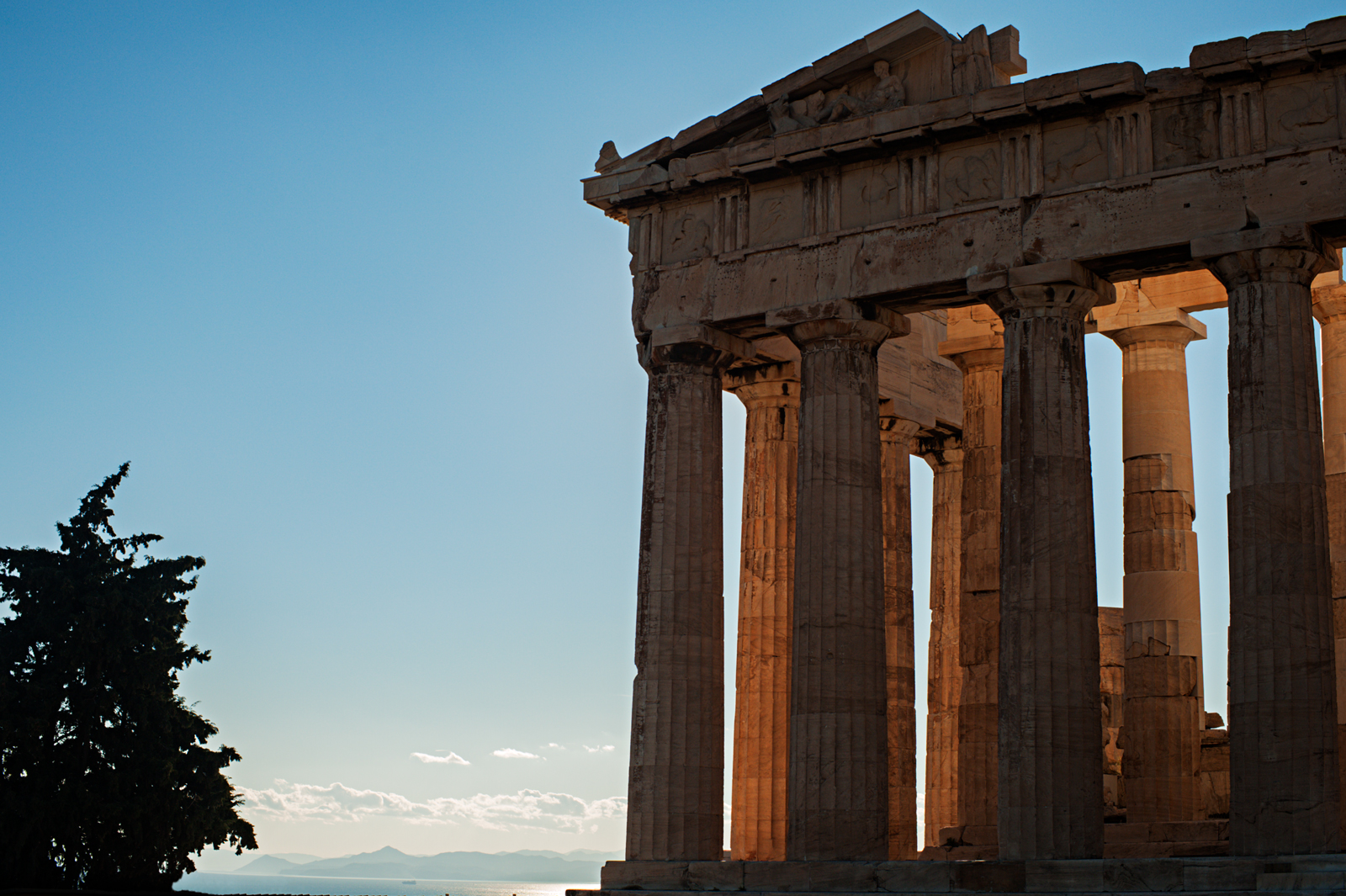 Parthenon Evening
A view of the Parthenon on the Acropolis in Athens looking towards the sea in the late afternoon.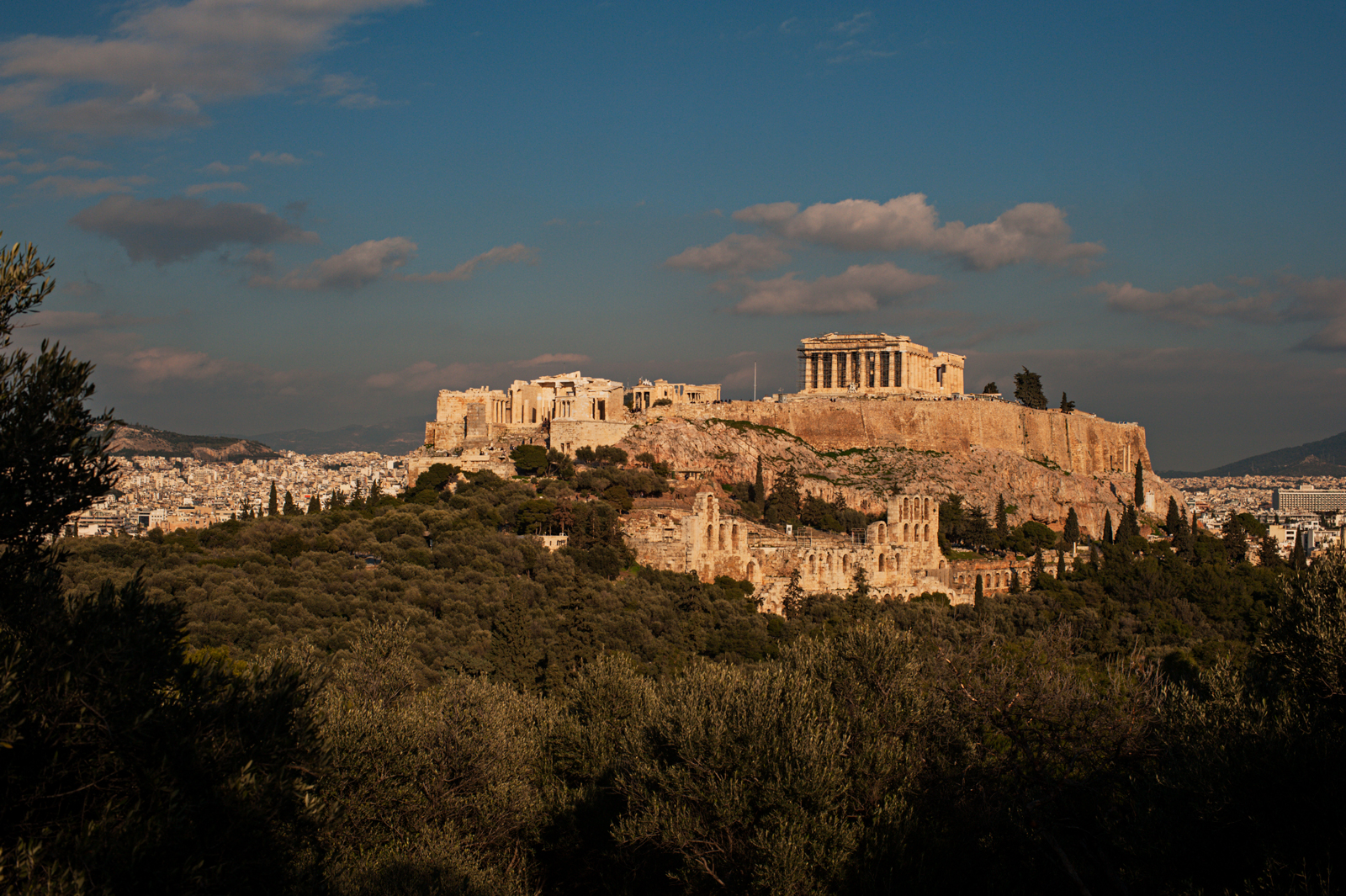 The Ancient Acropolis
The ancient acropolis in Athens, Greece taken from Philopappou Hill. From here, you can see the Parthenon and the Odeon of Herodes Atticus below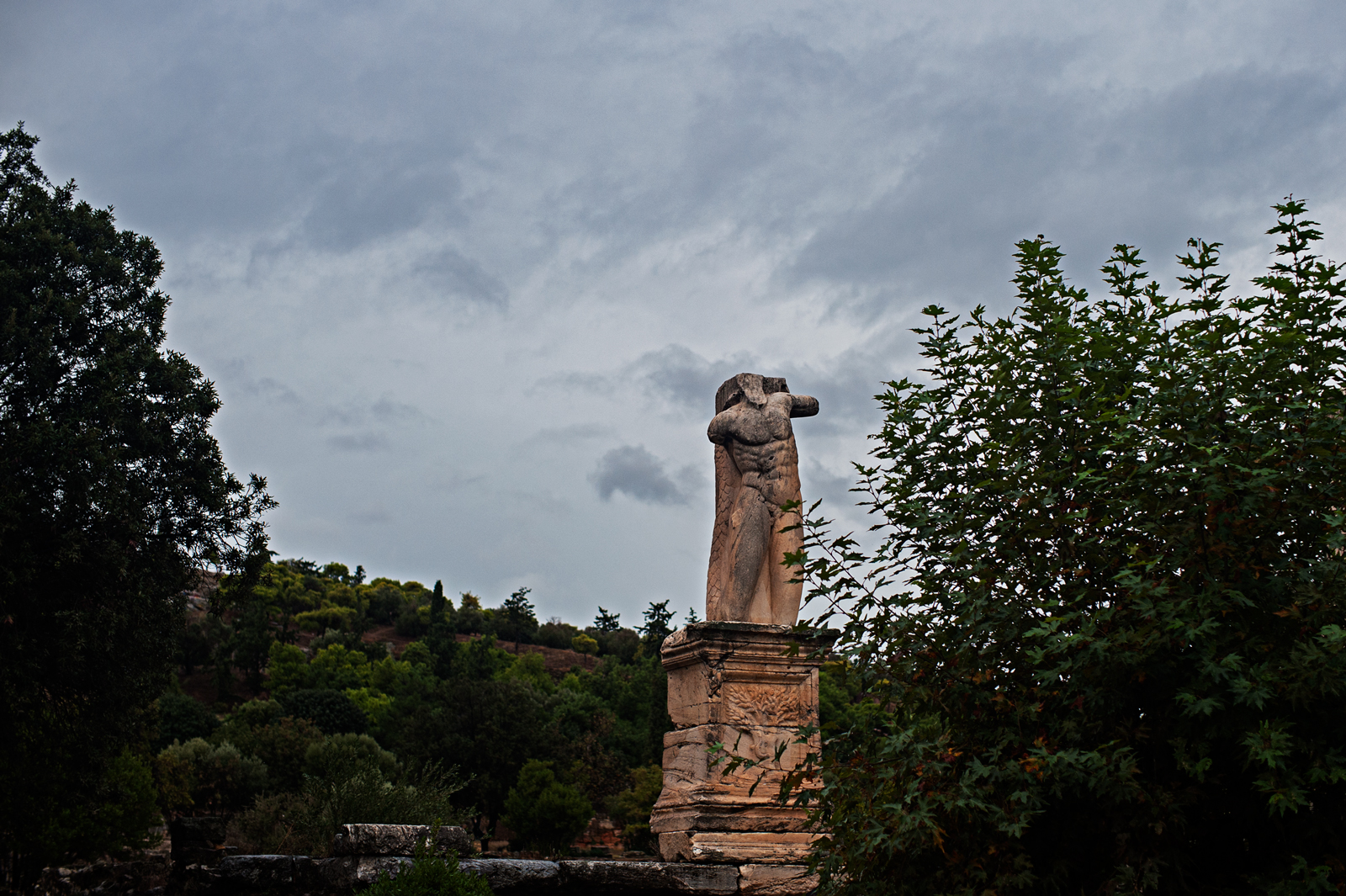 Statue of the Giant
This ancient statue is located along the walkway to the entrance of the Odeon of Agrippa in the centre of the ancient Agora in Athens, Greece (around 14 BCE)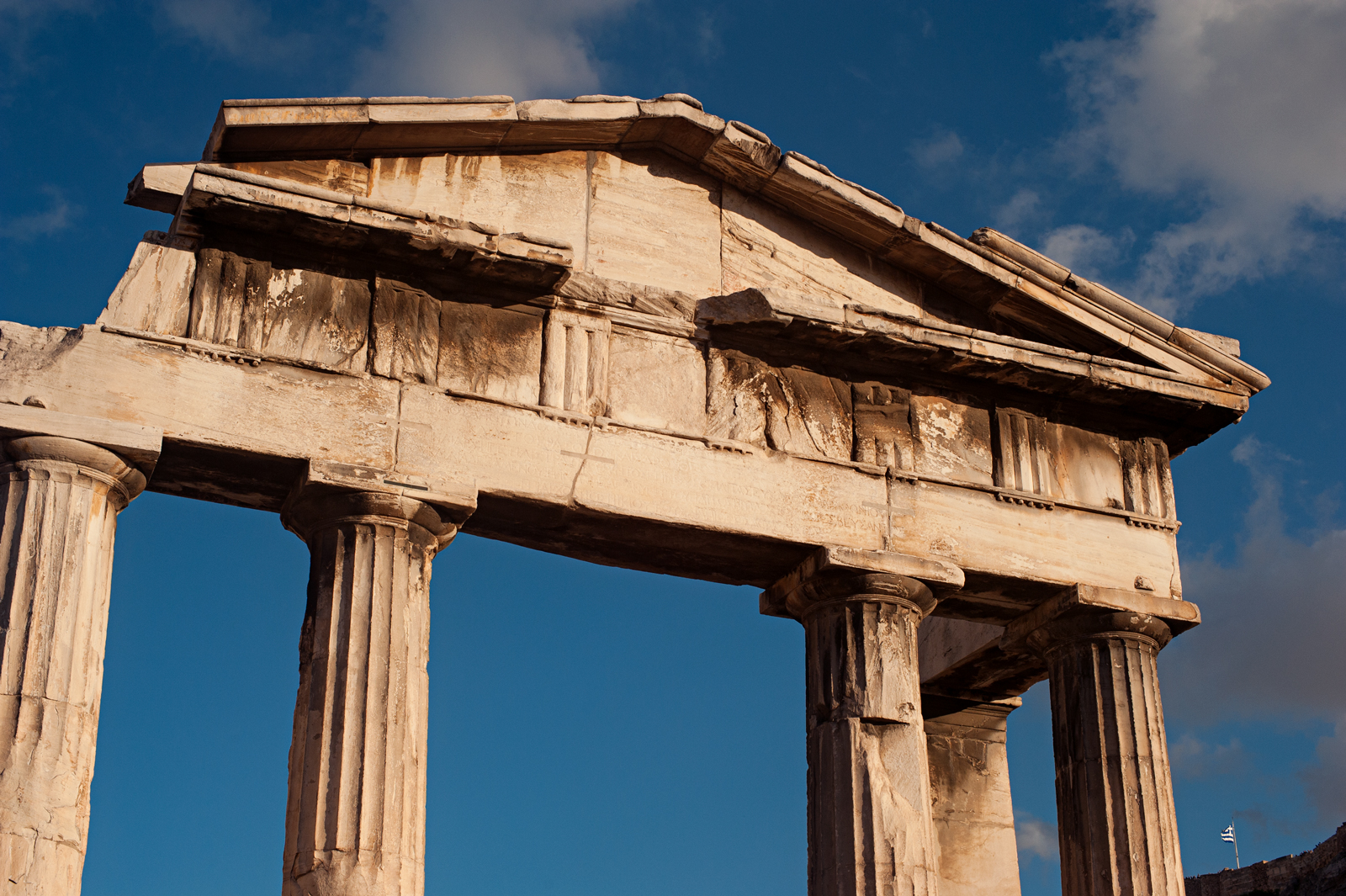 Gate of Athena Archegetis
The Gate of Athena Archegetis stands on the west side of the Roman Agora in Athens. It was constructed in 11 BCE with donations from Julius Caesar and Augustus. Its architrave is supported on four Doric columns and is made using Pentelic marble.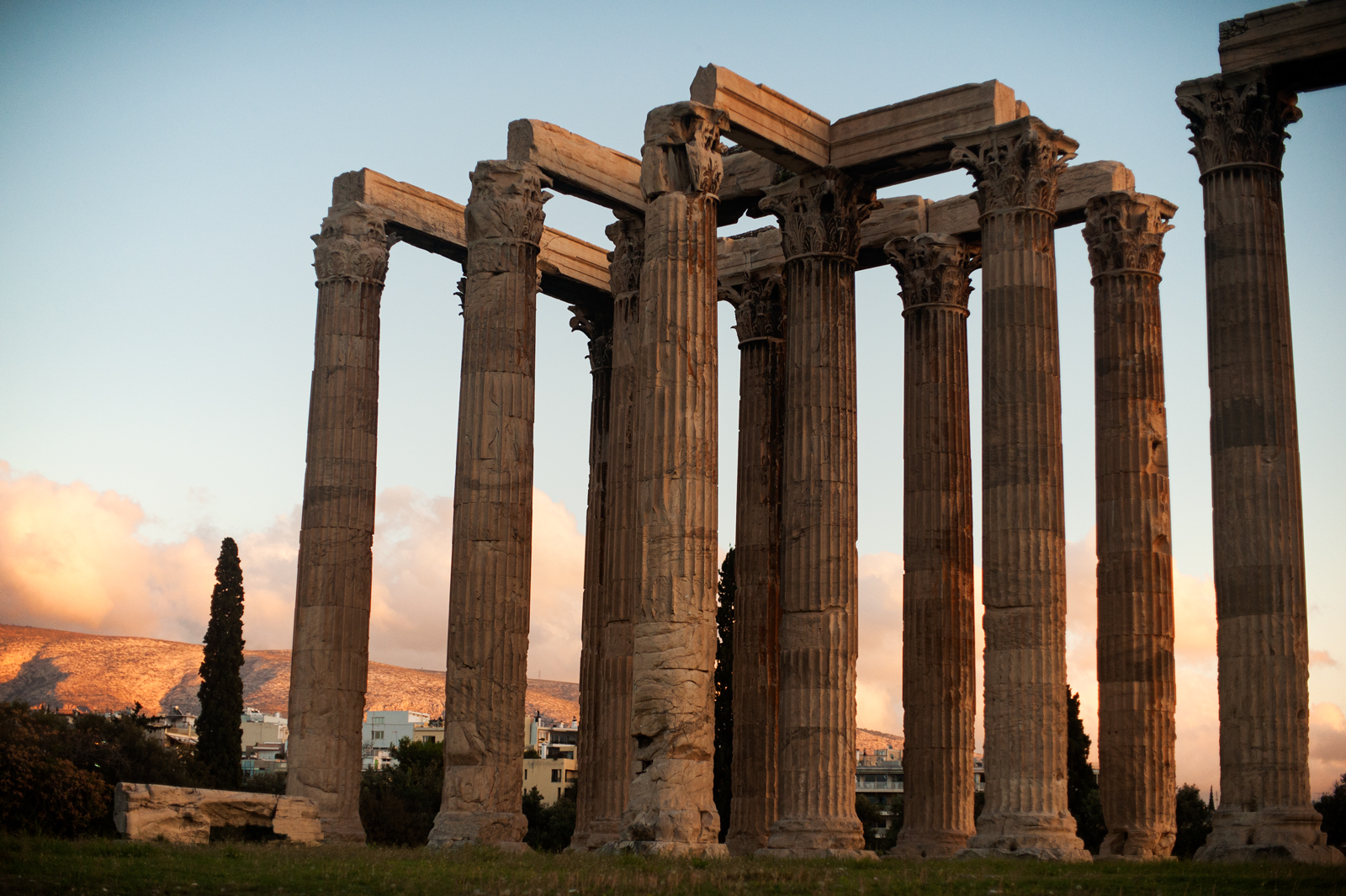 The Temple of Olympian Zeus
The Temple of Olympian Zeus stands in the centre of Athens below the Acropolis. Construction began in the 6th century BCE and took 638 years to complete. During the Roman period, it had 104 columns but only 16 remain today including one that fell during a storm in 1852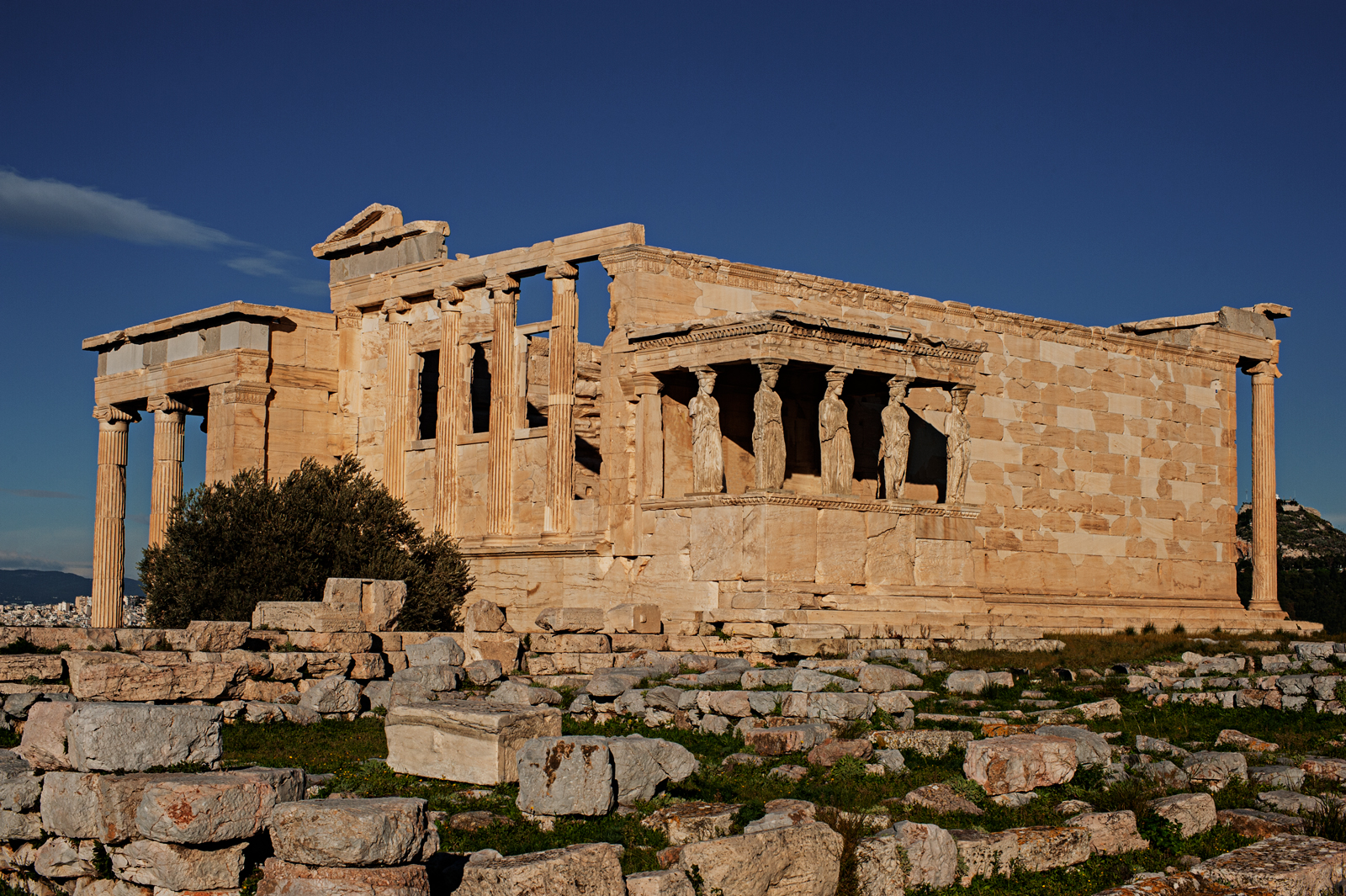 The Ancient Erechtheion
The Erechtheion is a temple dedicated to the goddess Athena built in approximately 421–406 BCE. You can see here the Caryatids which are the sculptures of women supporting the building