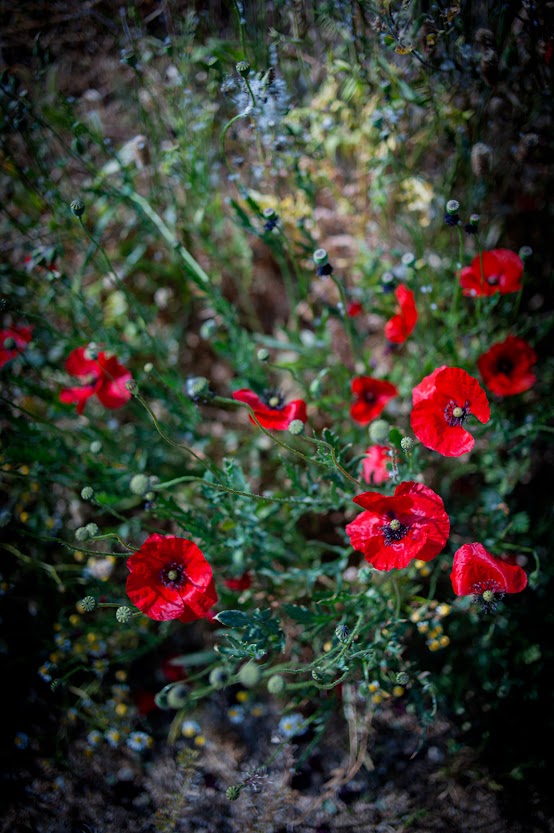 I have minted this NFT to help raise funds for people affected by the earthquake in Turkey and Syria through #TezQuakeAid.
Red Poppies
Poppies have represented remembrance since around 25 BCE and are associated with honouring and remembering our fellow human beings. They are also a symbol of hope and regeneration.
All proceeds on both primary and secondary markets will go straight to the aid wallet. I have waived all royalties too. Please consider making a donation by collecting this photography NFT.
You can collect my contribution here
Our thoughts are with our brothers and sisters affected by this devastating earthquake. Over 11k tezos have been raised so far and I will post updates as and when they come in.
Thank you