A closed door can represent many things. What lies behind. An opportunity. A secret. Another life.
Three White Doors is a great representation of what I'm about as a photographer. I love the texture and contrasts within the urban landscape and I enjoy looking for beauty in the mundane and ordinary. This mini collection is a distillation of hundreds of doors I have photographed on my photowalks and are my particular favourites.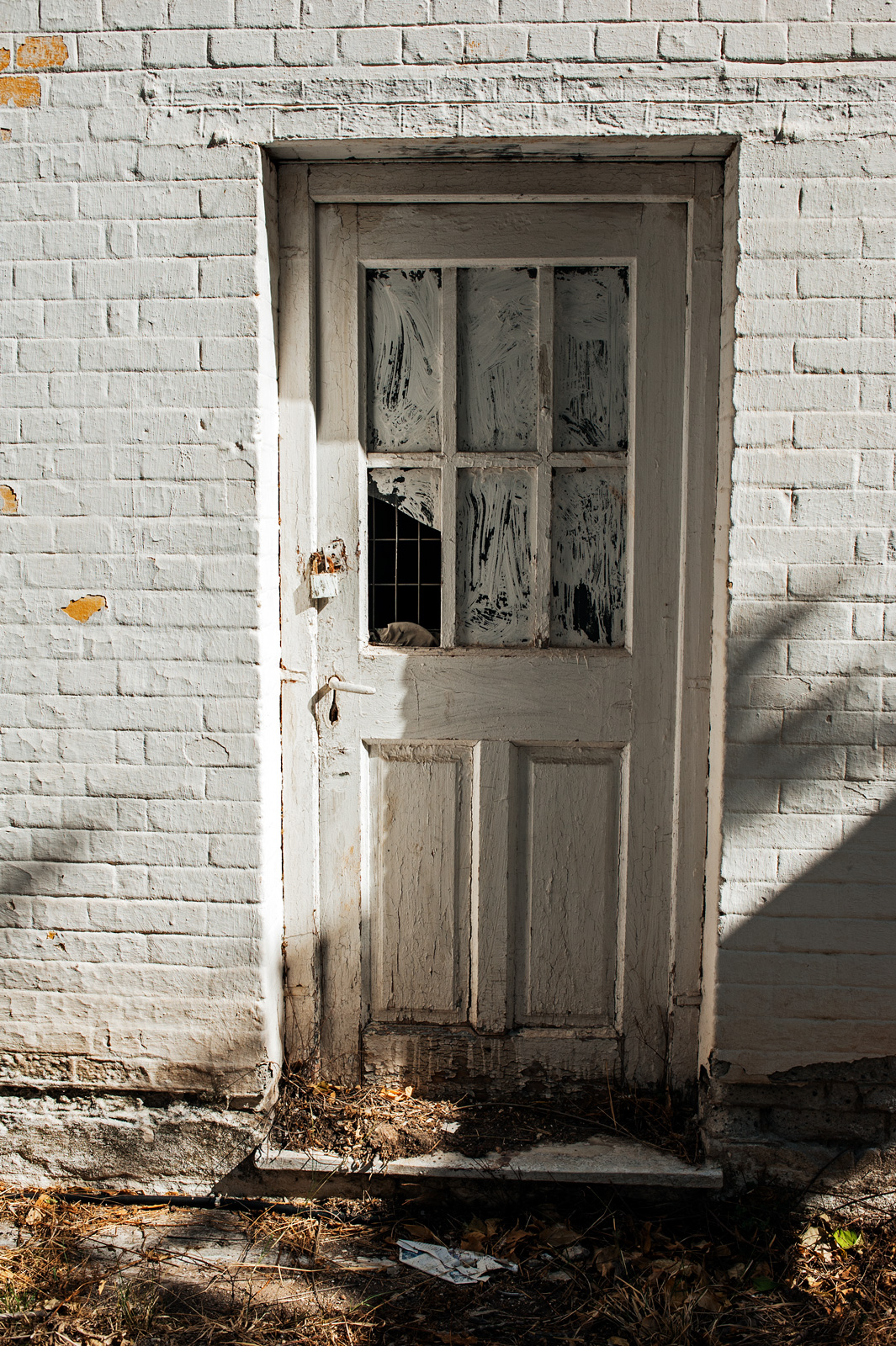 Minted on Jul 26, 2022 and sold out on primary.