2022 has been a year of loss for me with mum and dad both passing away within six months of each other. I have not even begun to process the grief I feel but this collection On the Rocks is manifestation of the feelings I have been grappling at this time. I spent almost 8 hours over 2 days, alone on Marloes in Wales. I spent the time thinking, crying, screaming, almost being caught out by the tide and photographing this haunting and beautiful place.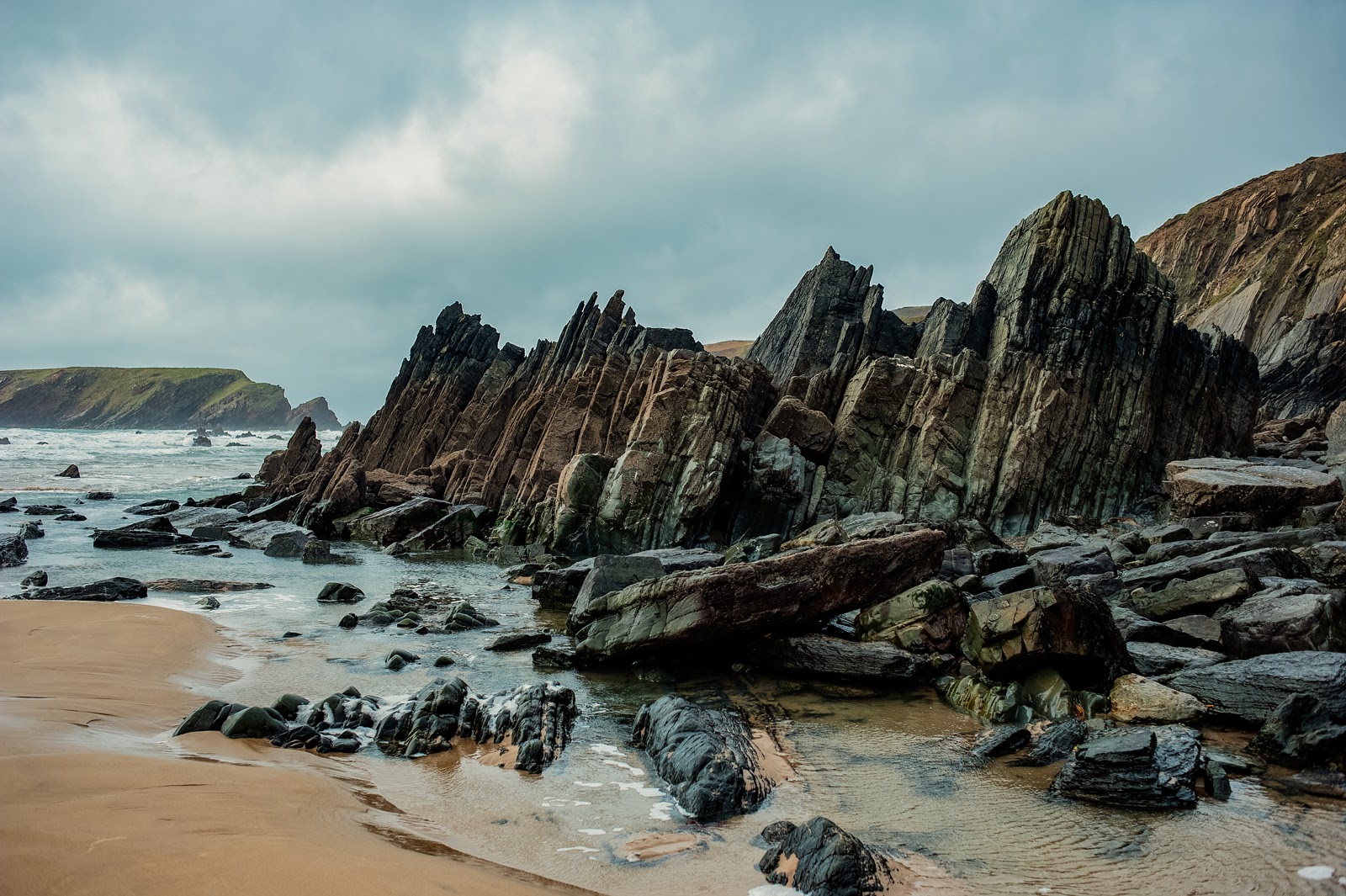 01 Insignificance
In this moment, with my heart shattered and my tears blown away by the sea wind, I felt the insignificance and the magnitude of me.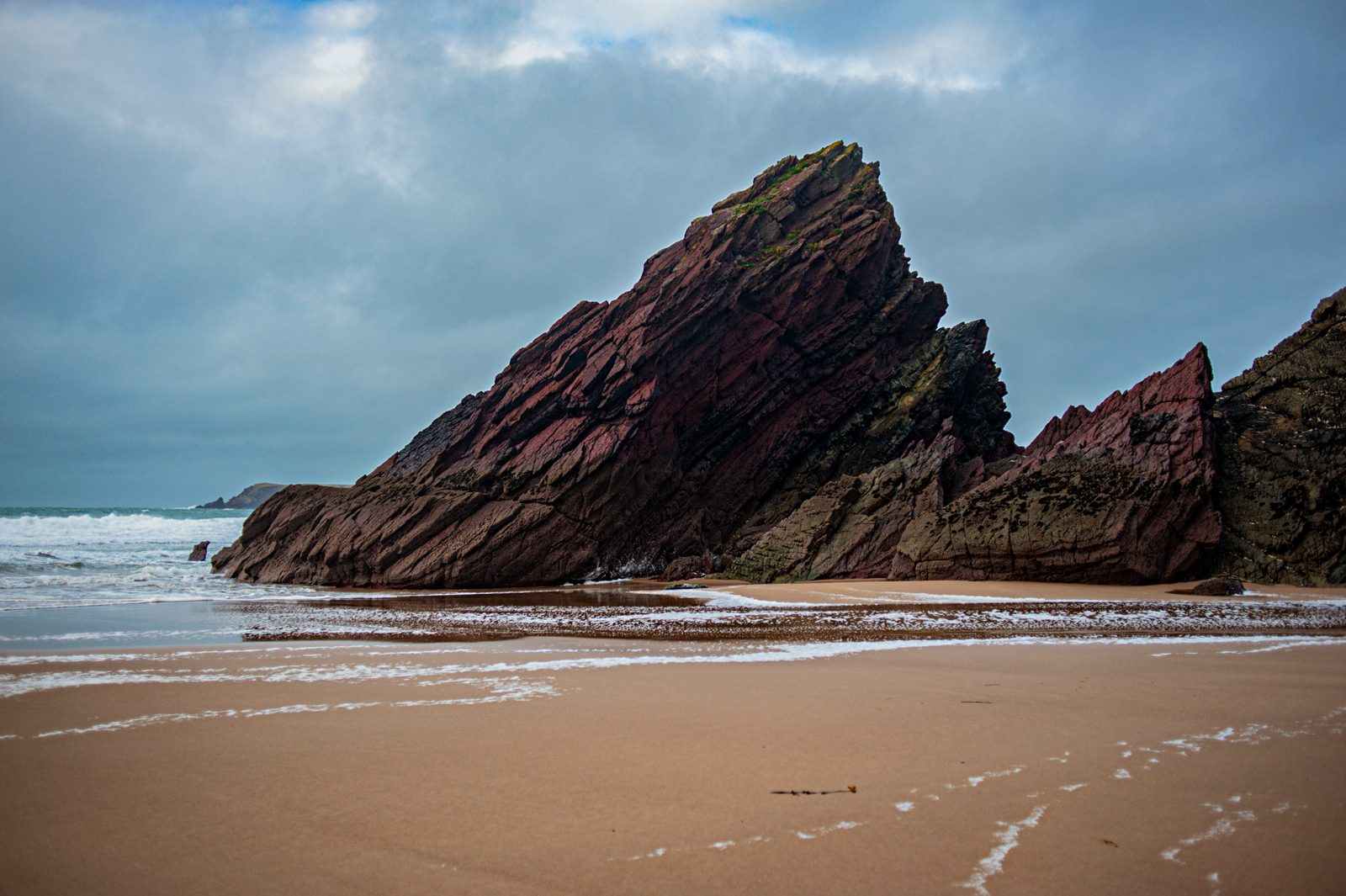 02 Insurmountable
When everything around seemed so insurmountable, a quiet voice whispered to me and gave me strength.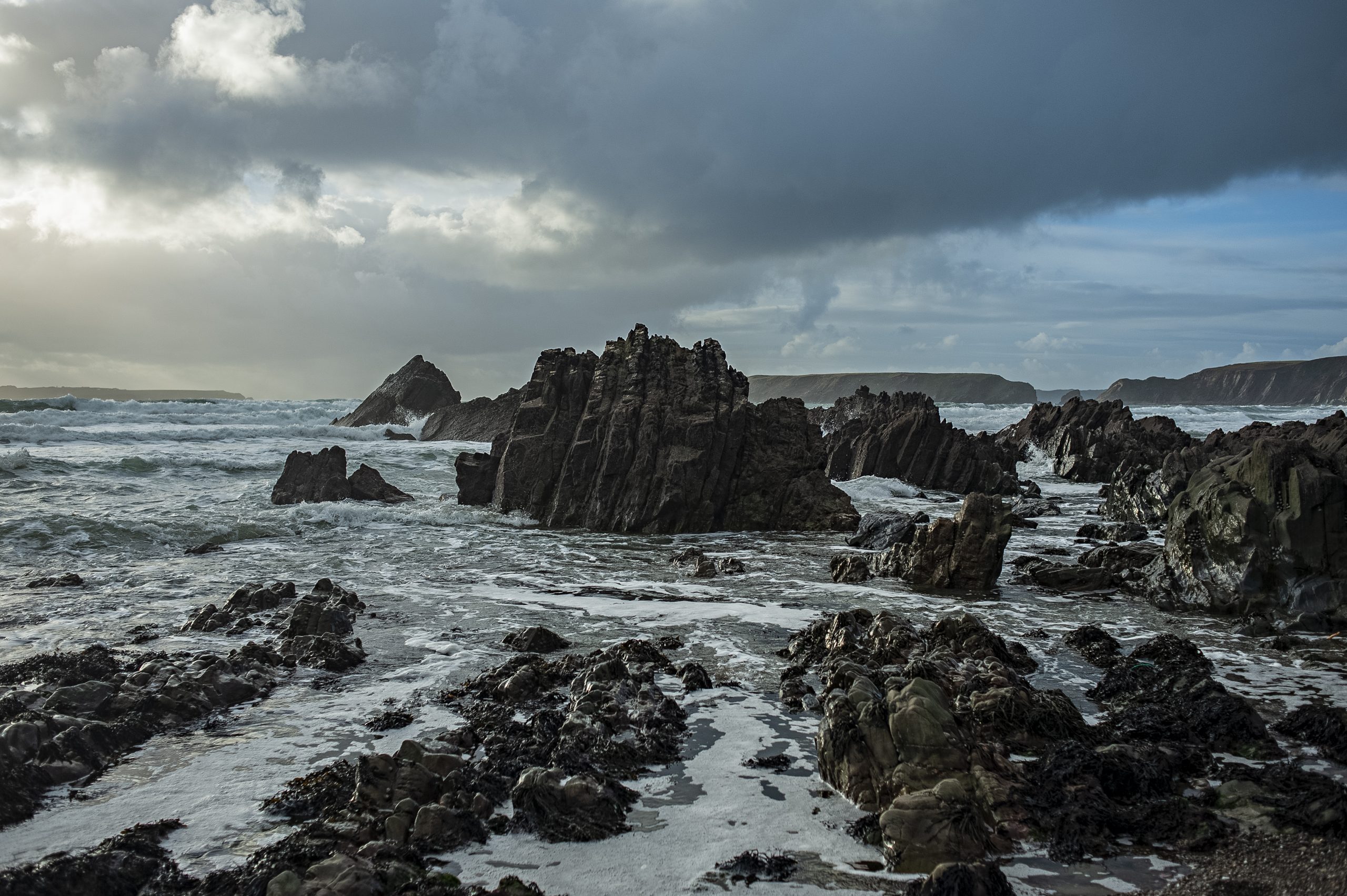 03 Indestructible
Not even these solid rocks are indestructible. Life comes and goes but love remains.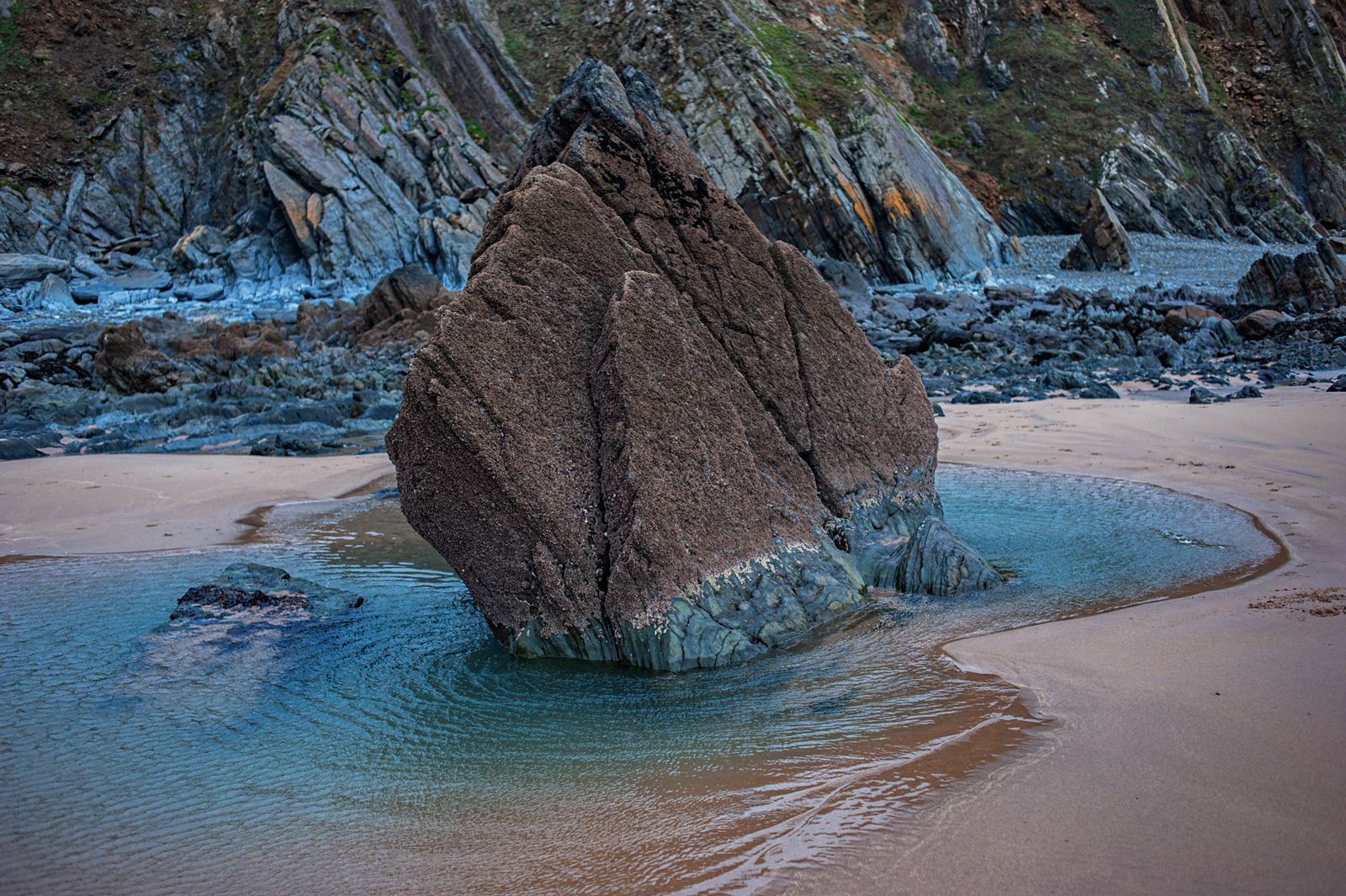 04 Introspection
I looked deep into my soul with all its flaws and imperfections and I liked what I found there.
05 Indecision
There's always a choice to be made but moving forward sometimes looks too hard.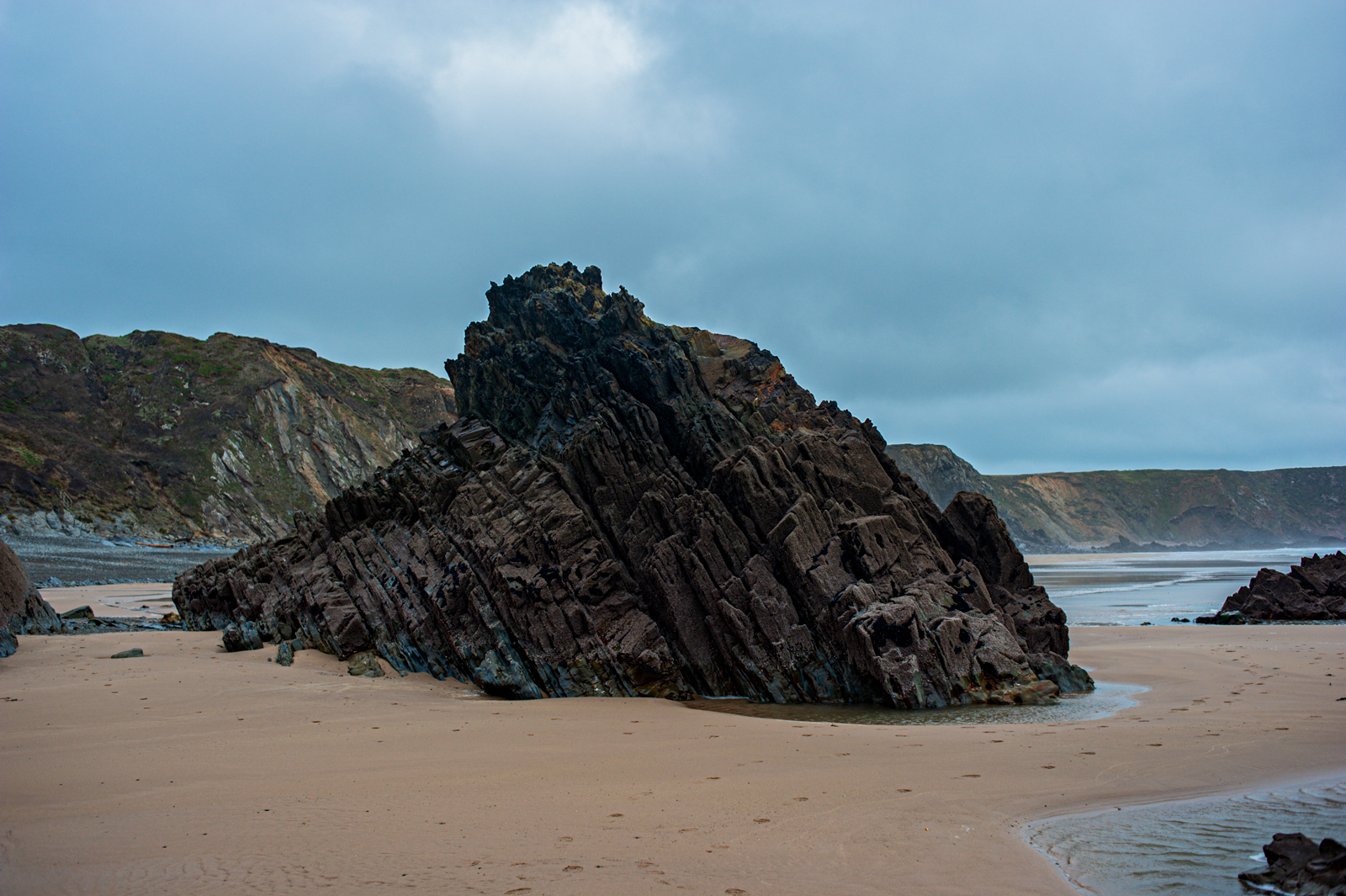 06 Inconsolable
Grief is endless and inconsolable but I live on with its presence.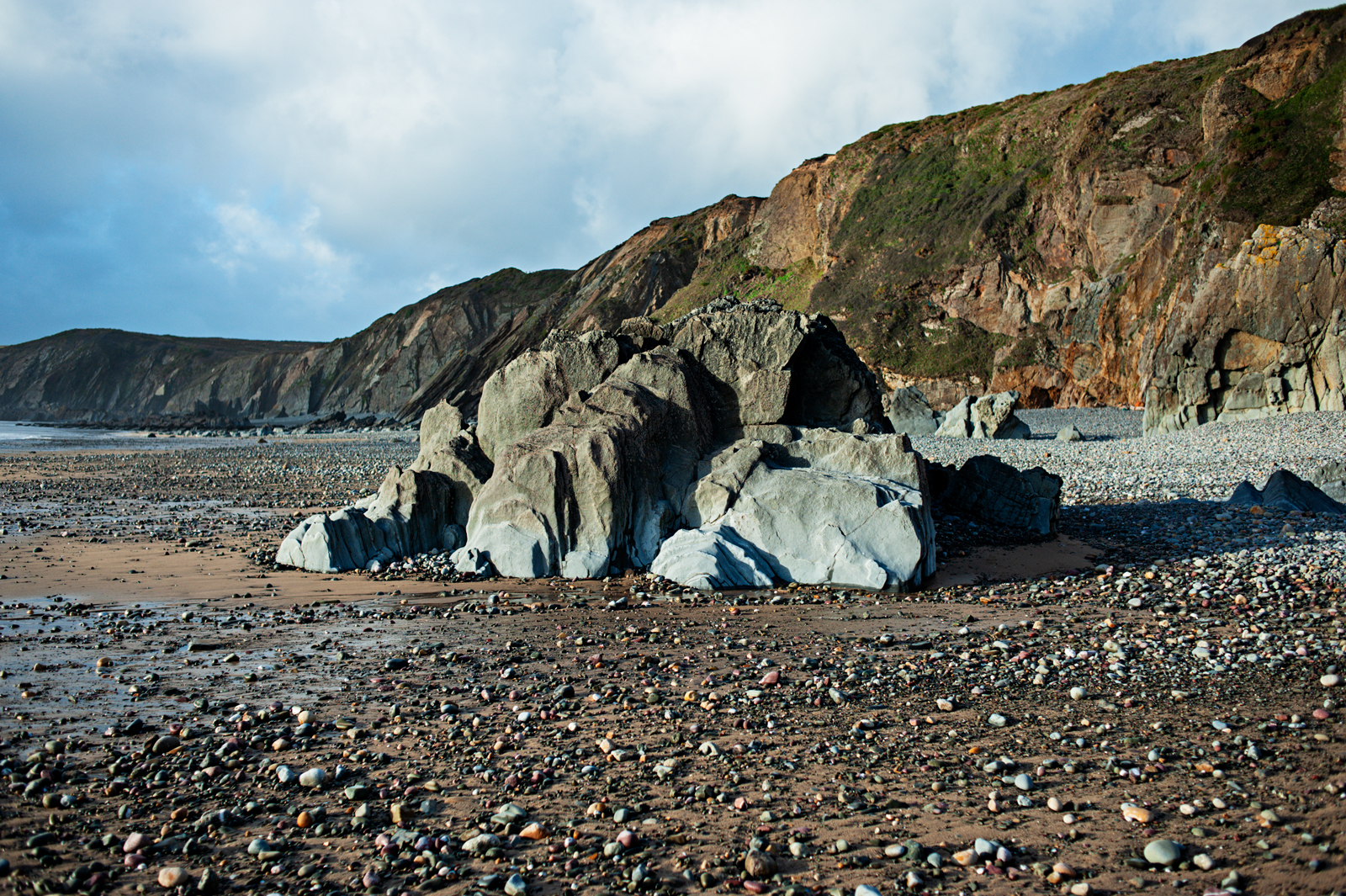 07 Infinite
True love is unconditional, indescribable and infinite..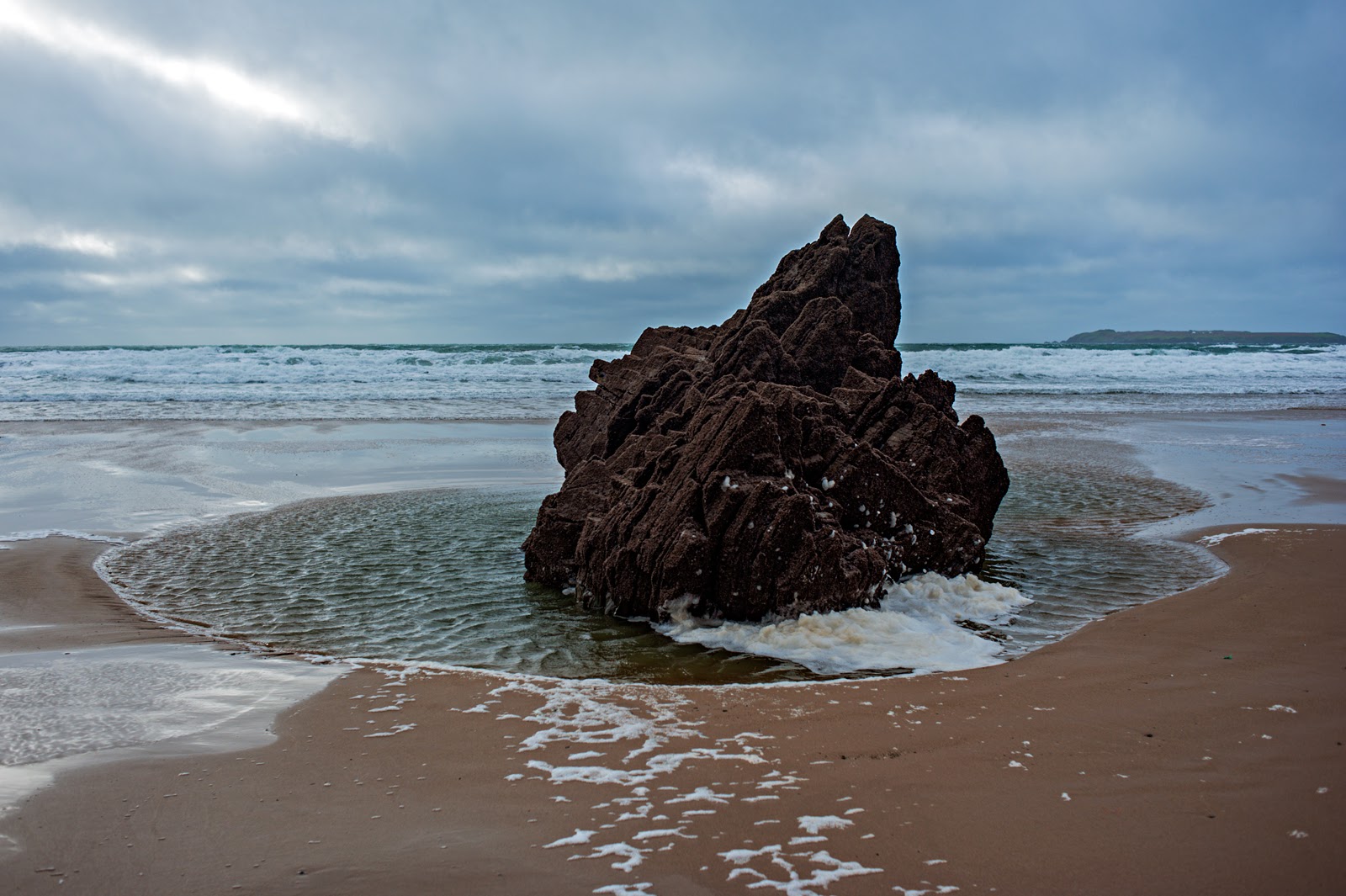 08 Insecure
Quieting the small voice inside that tells you what you can and can't do.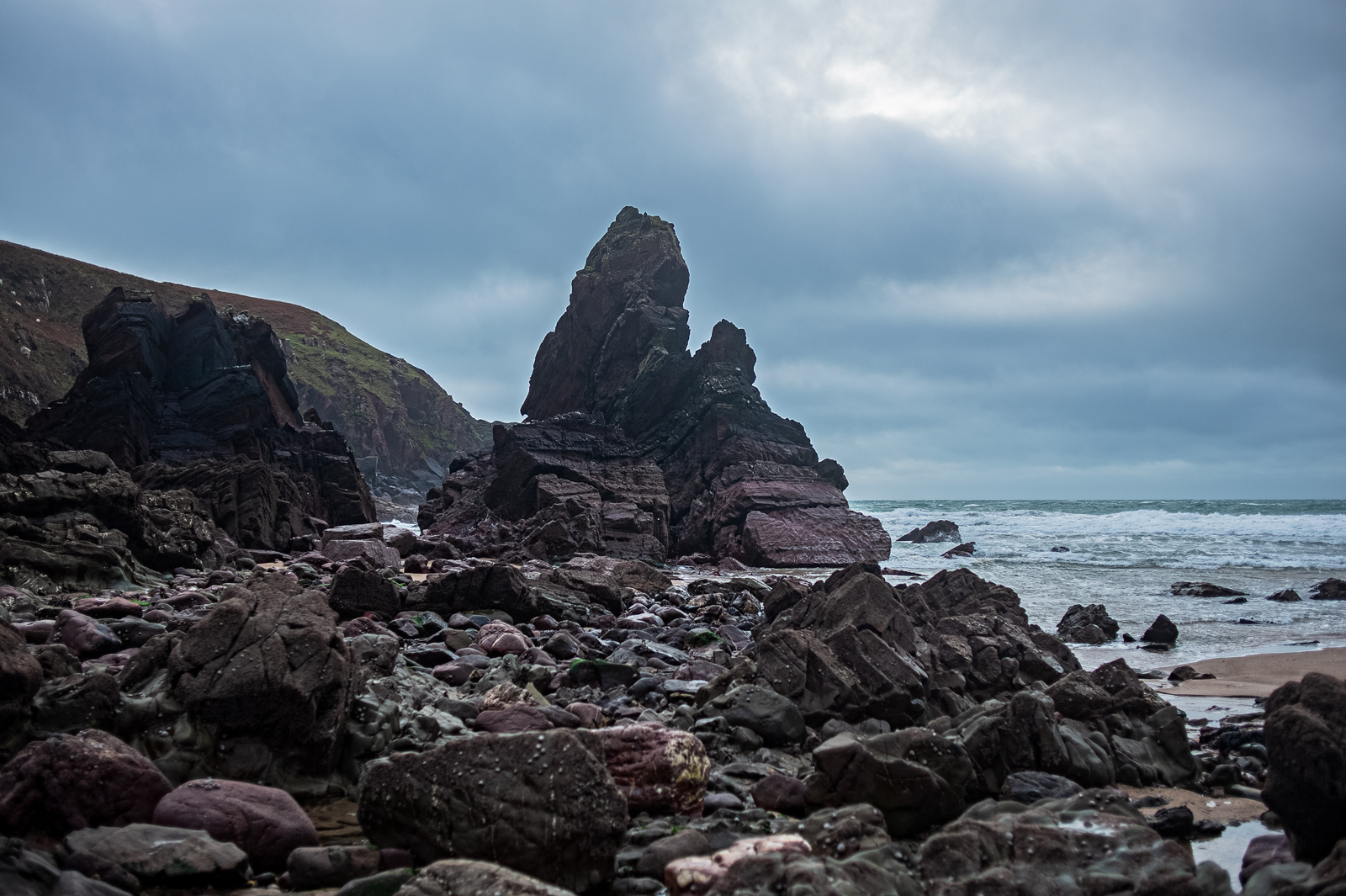 09 Indelible
Love and sorrow leave their mark and make you what you are.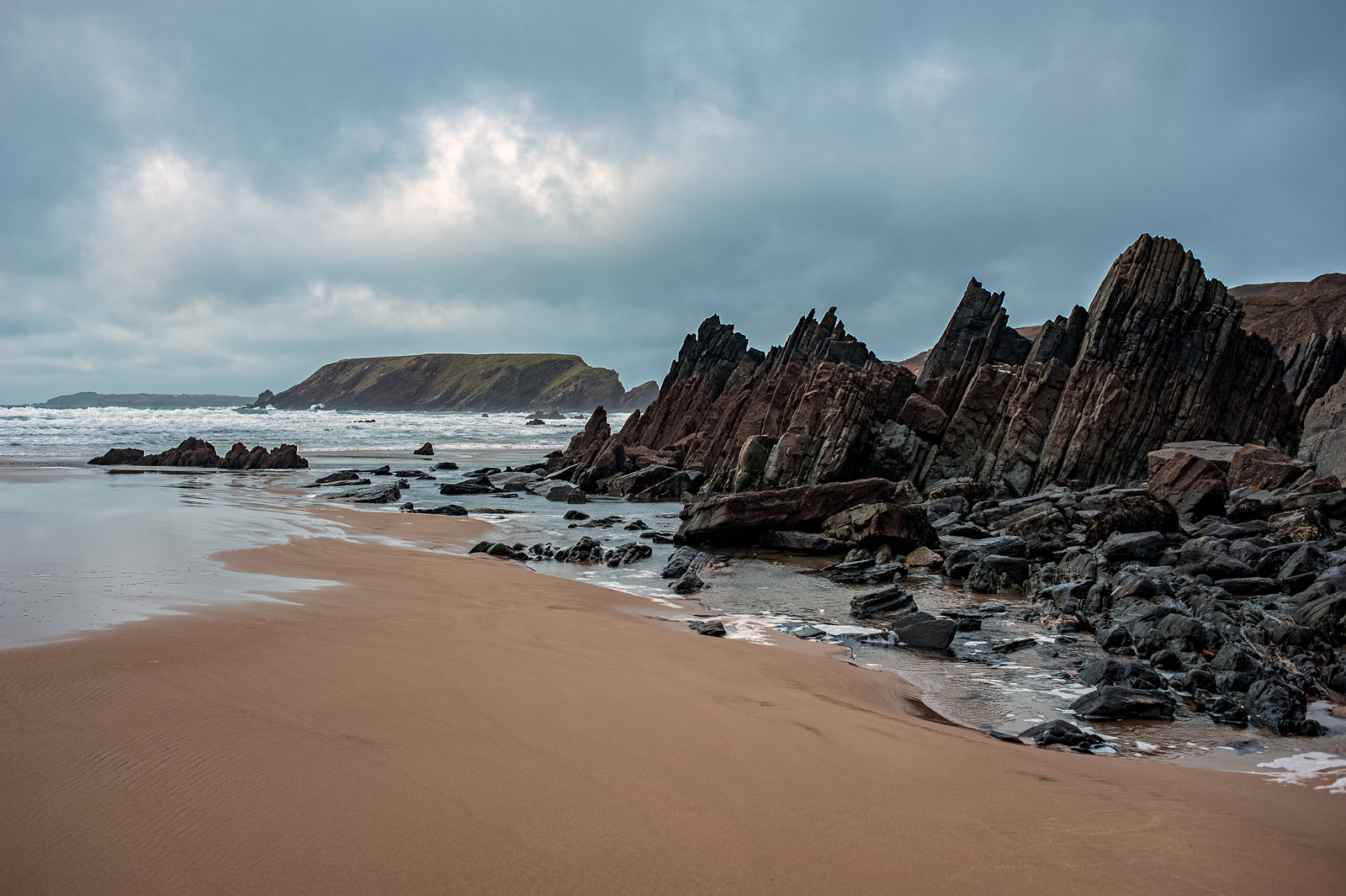 10 Incredible
Life is an incredible adventure.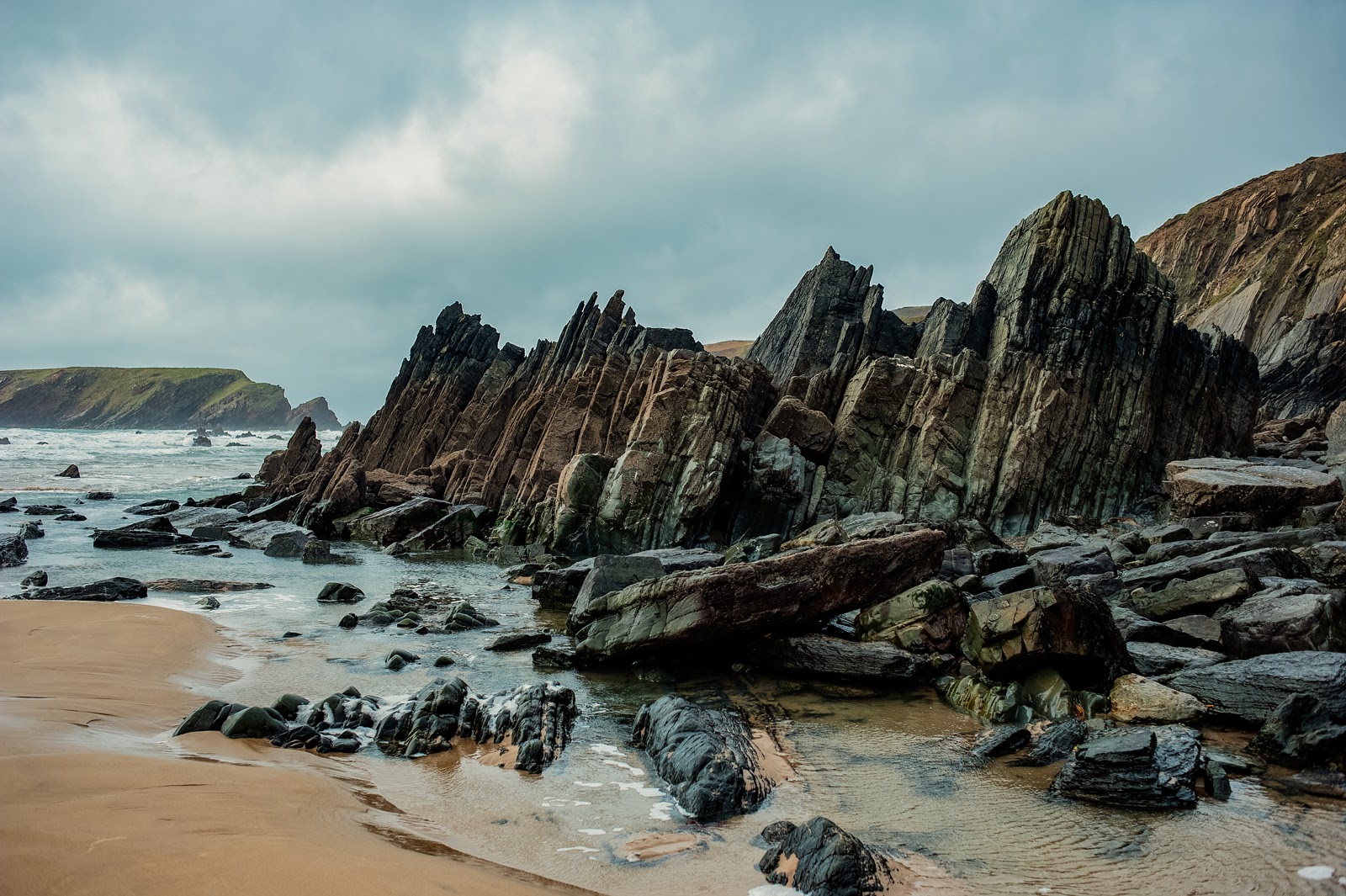 On the Rocks is a ten piece collection taken at Marloes in Pembrokeshire, Wales. This remote place is where I brought my grief and where I began a new journey towards understanding.
November 2022
To view the collection on objkt, you can click here
Check back regularly for new posts!
Thank you for reading!