After a year on the Ethereum blockchain and a huge drop in sales on opensea, I was persuaded to join the Tezos community in July this year and I haven't looked back. I'm loving the freedom and friendship I have found there. I mint what I like and I am seeing sales on a weekly and sometimes, daily basis! I mint what I like and don't worry about selling out collections, floor prices, ATH and utility (the buzzwords of Ethereum NFTs). Instead, I go out shooting and enjoy editing the shots I like and making mini collections or one offs shots like the one below. For more One Off Mints, you can click here.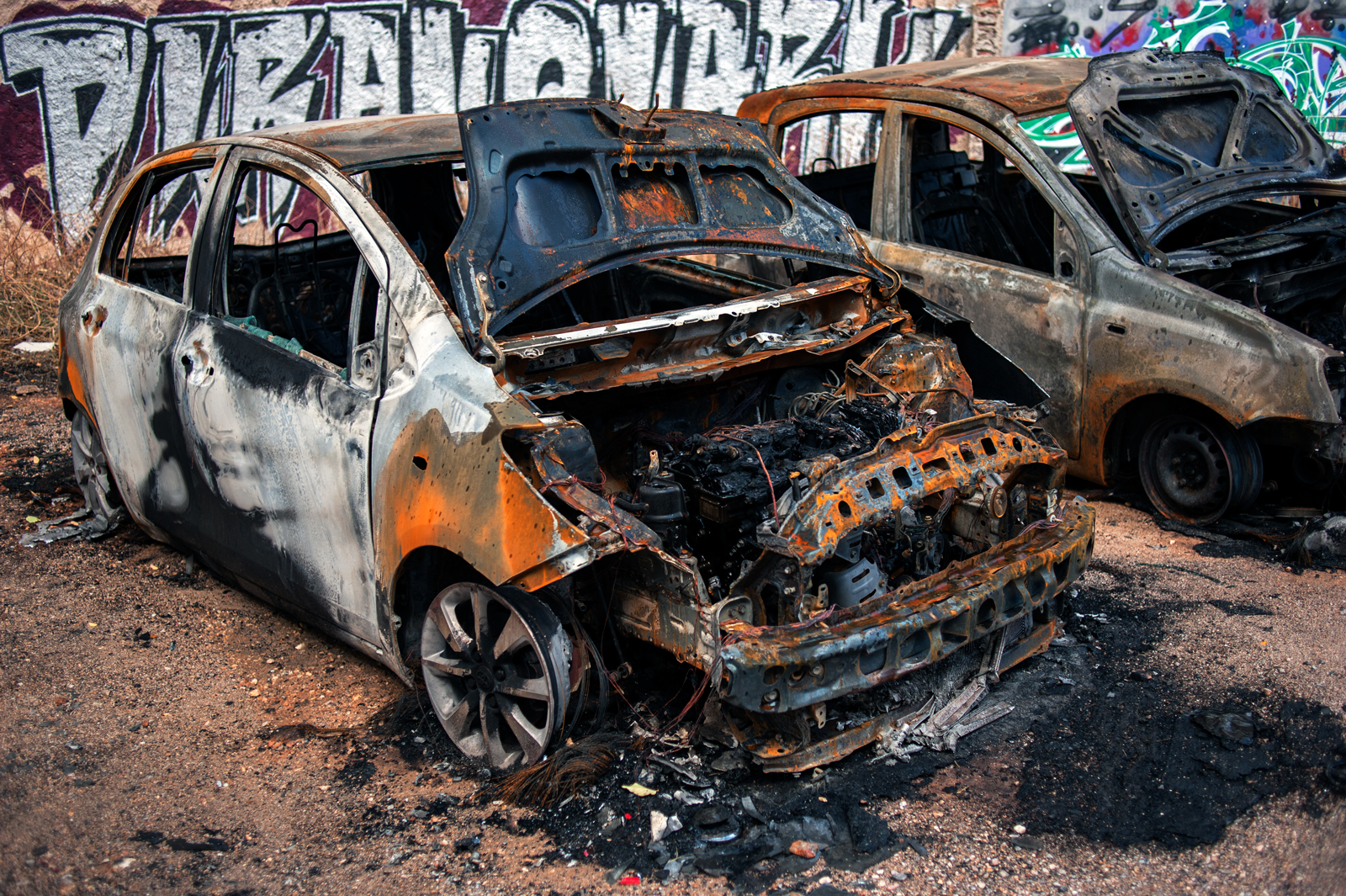 My collection Three White Doors is SOLD OUT on primary and unavailable for now but I'm sure it will come up on secondary at some point in the future. To read more, you can click here.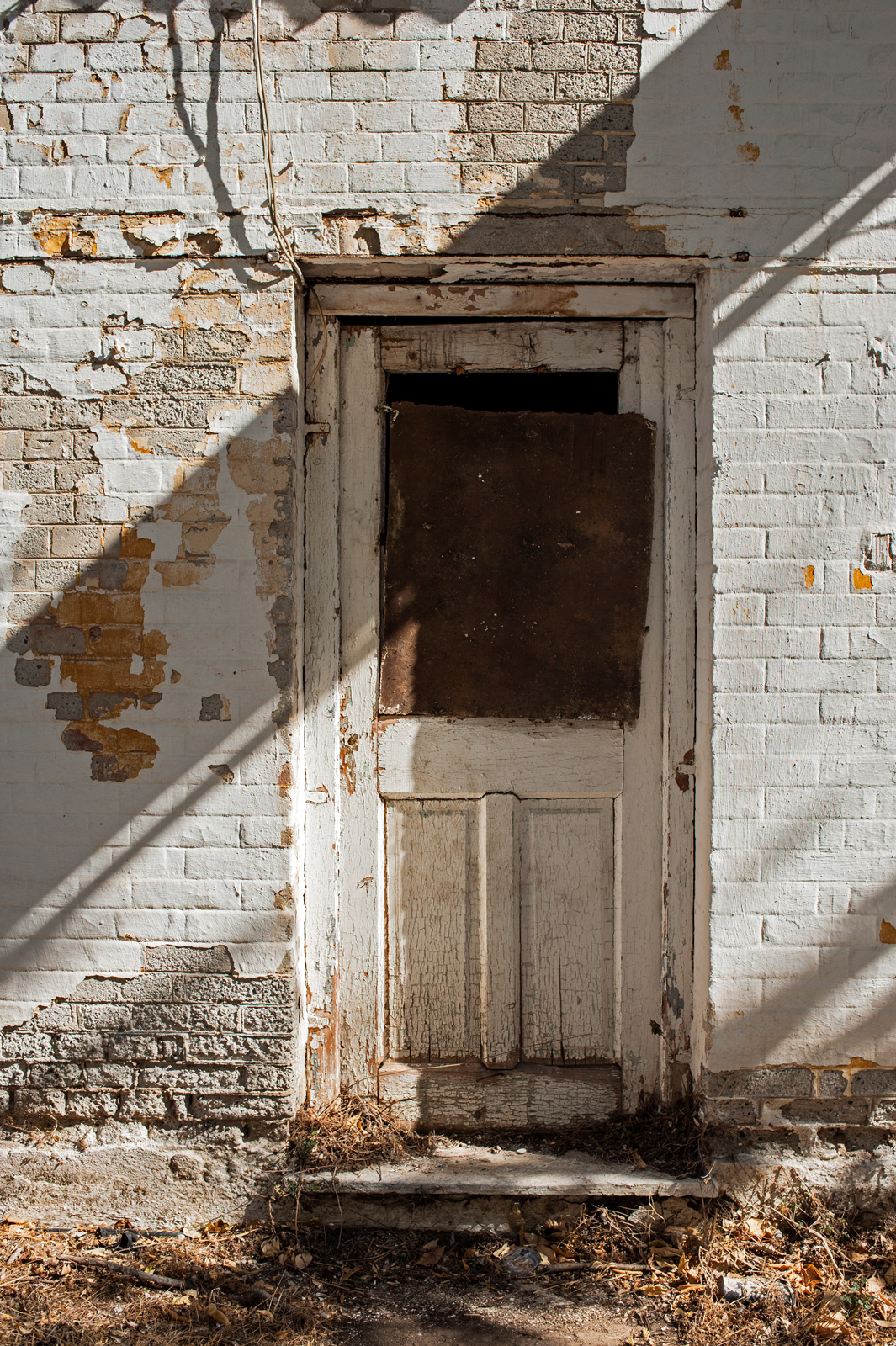 The Smoke collection was a surprise success! 5 pieces 5 editions. I see these as a historical document of days gone by in Athens. There may be a Smoke 2 in the future! For more on the collection, you can click here.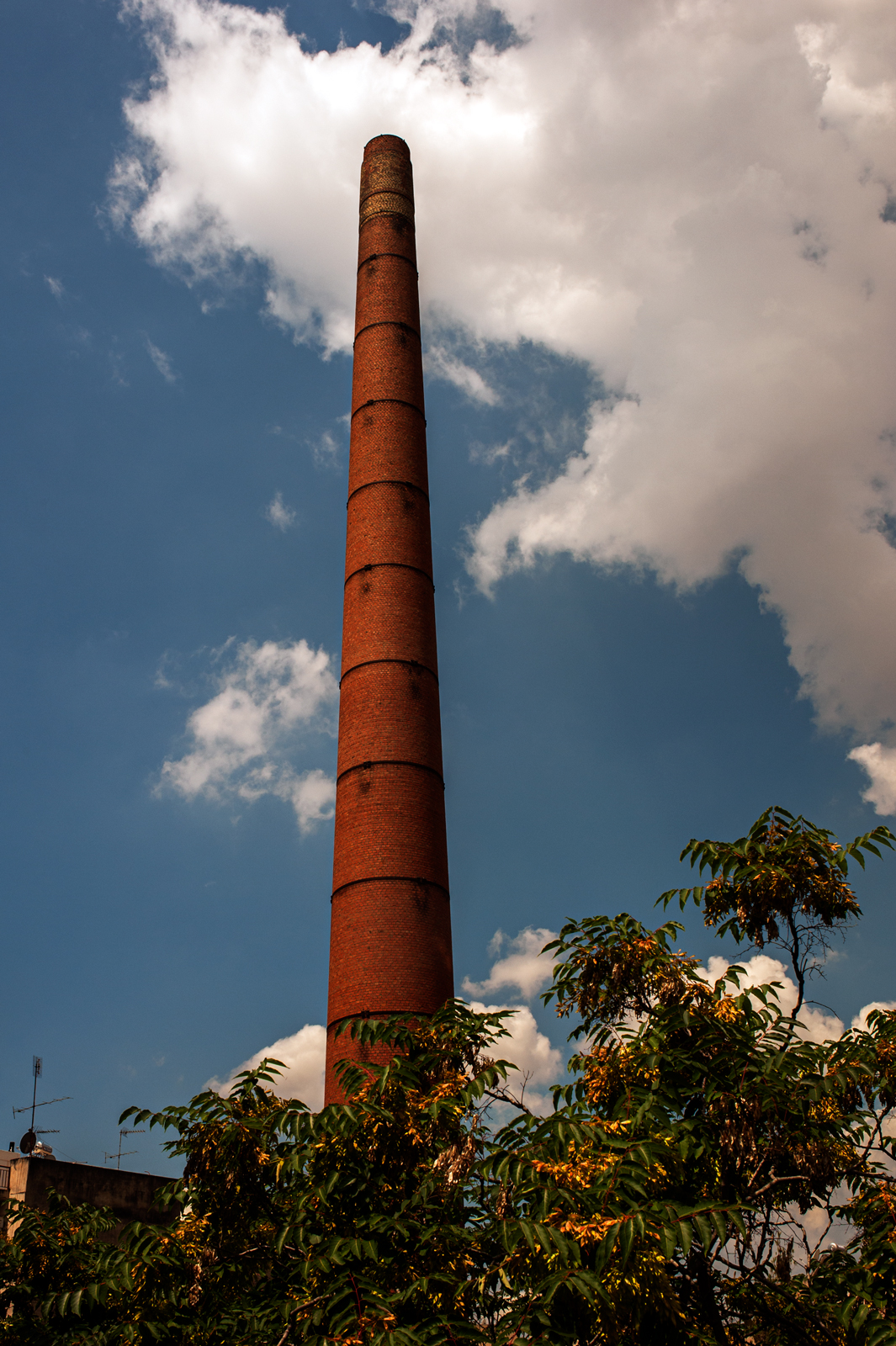 My Life in Colour collection has also done very well. There are 6 still life pieces with 10 editions each. To read more, you can click here.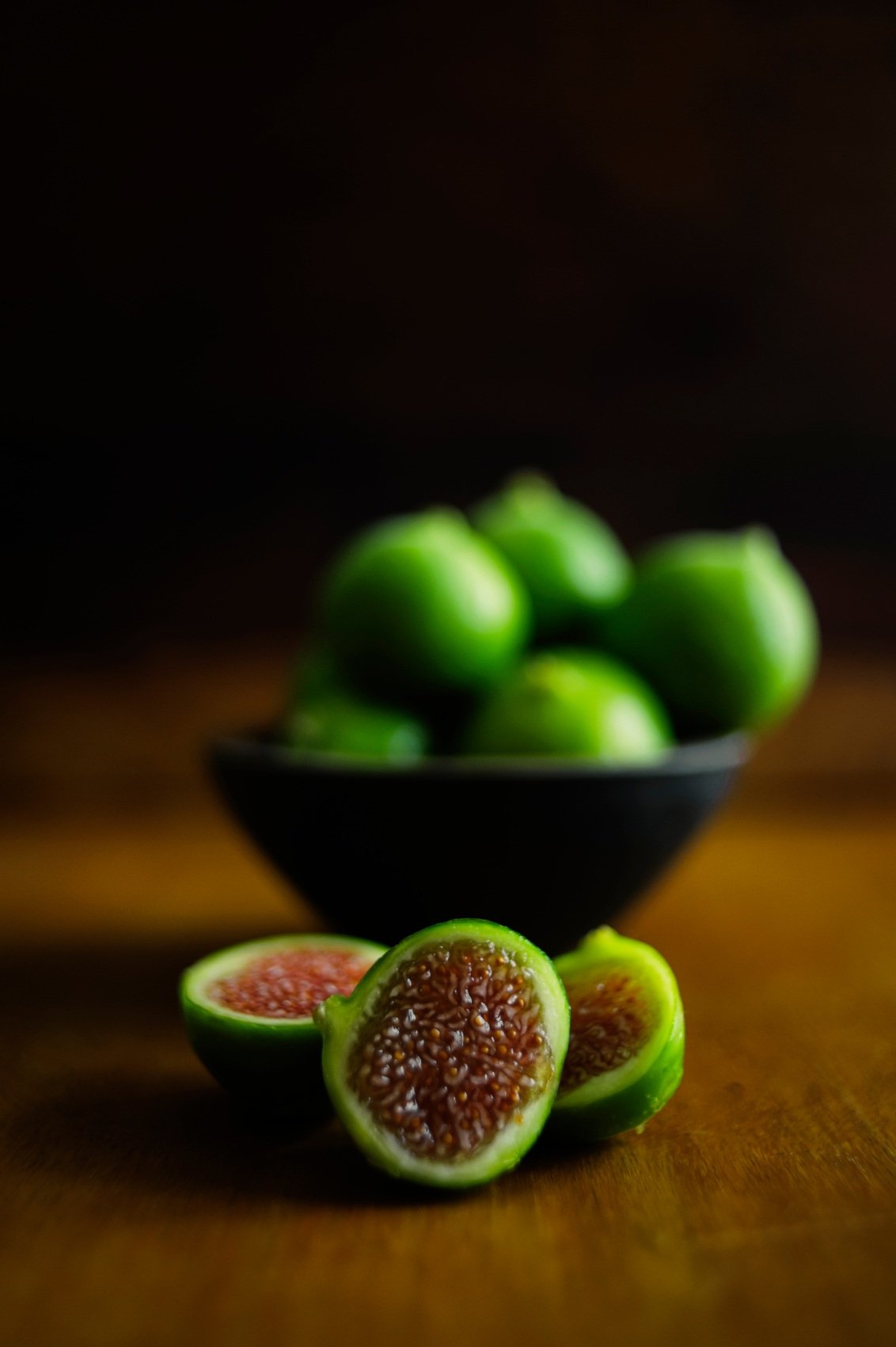 Flower Frenzy is a slow burn but I use sales from this collection to collect from new artists and onboard people if they need support. To read more, you can click here.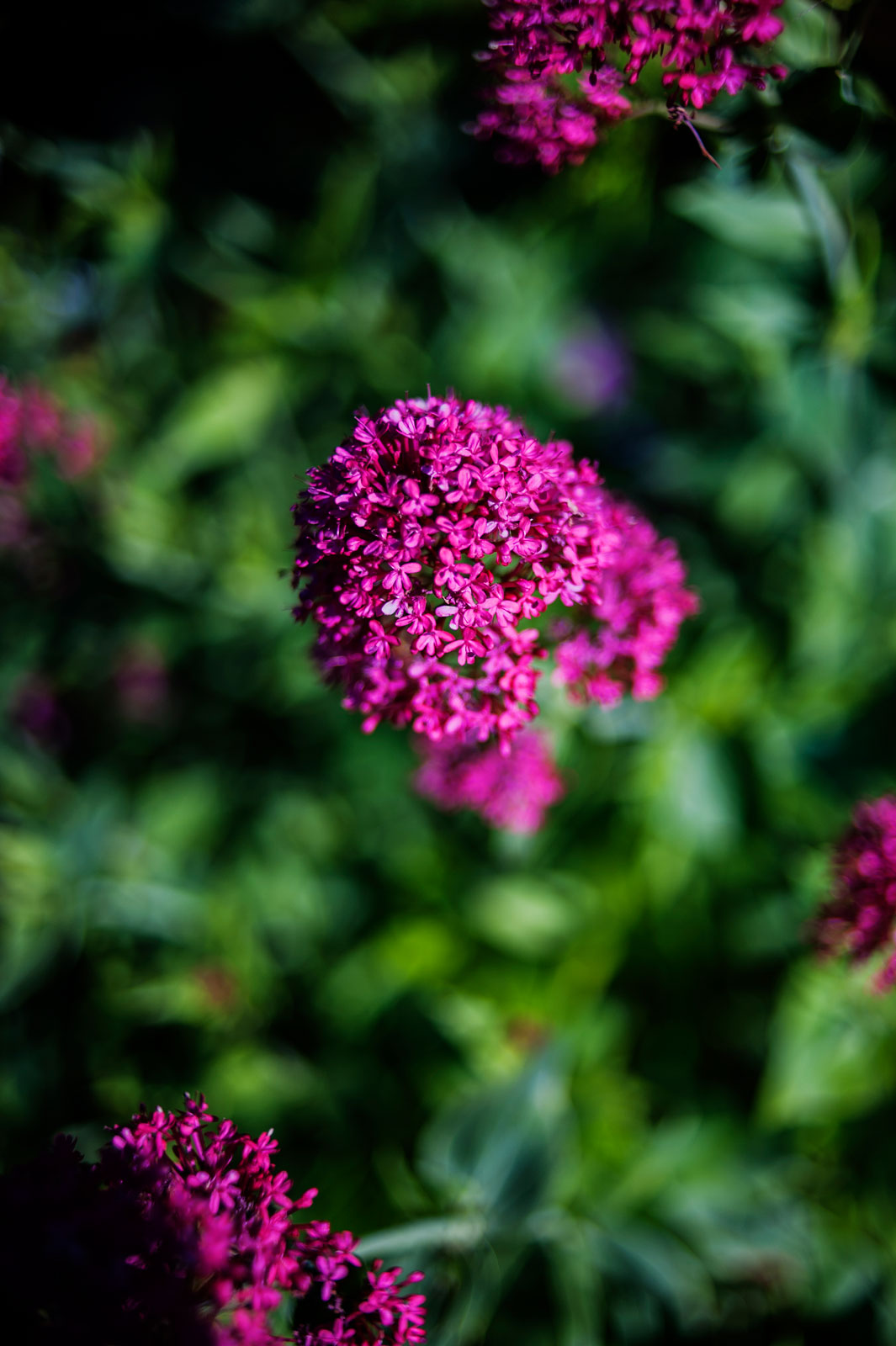 Natural Forces is my "tree" collection. Black and white pieces on the subject of life and death in nature concentrating on capturing precarious and solitary trees. 1/1s and editions. To read more, you can click here.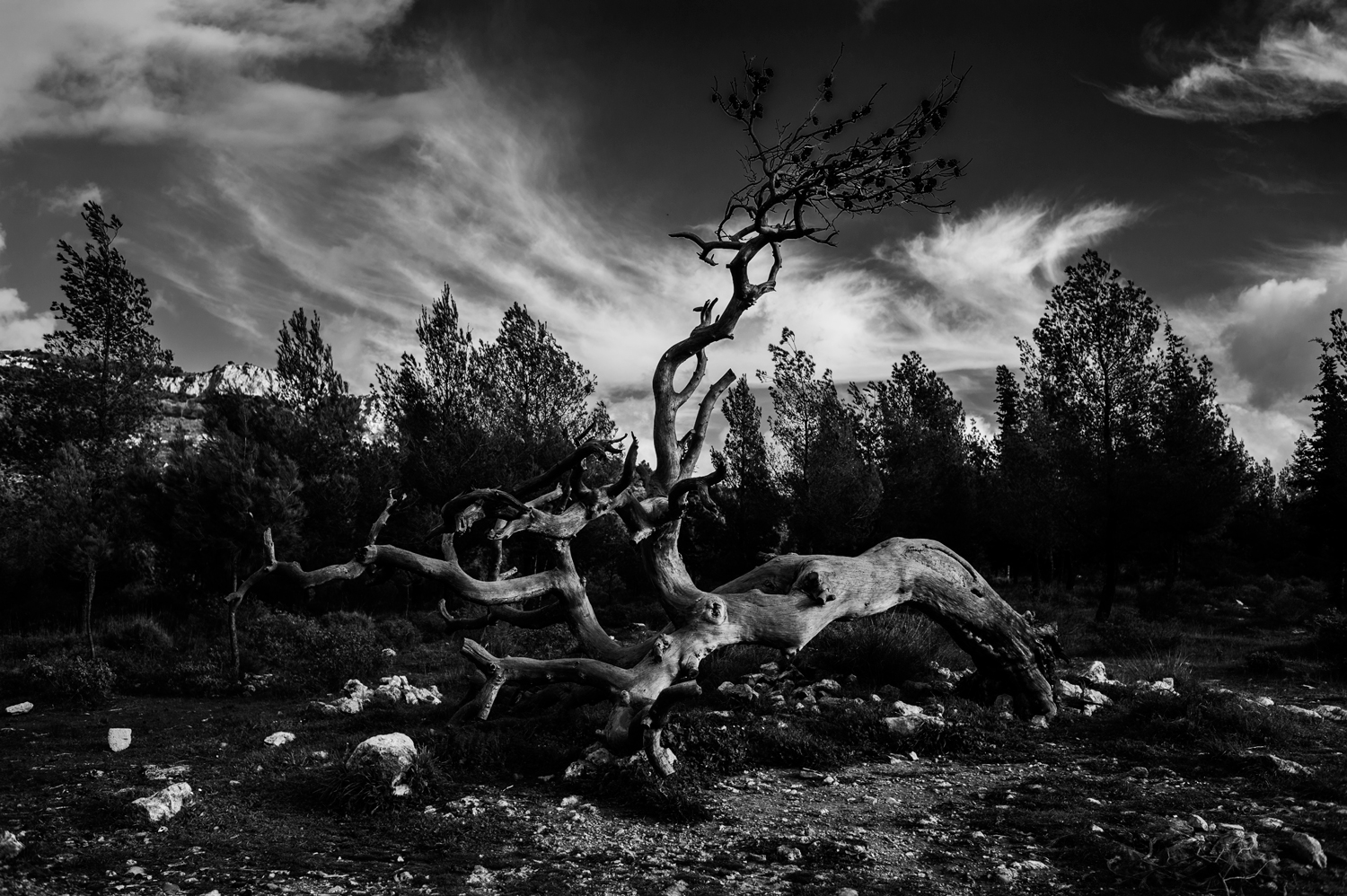 Disposable is one of my favourite collections but it has been largely ignored. It's ok. It's not going anywhere. Ten 1/1 images with poetry on the subject of our irresponsibility towards our planet. To read more, you can click here.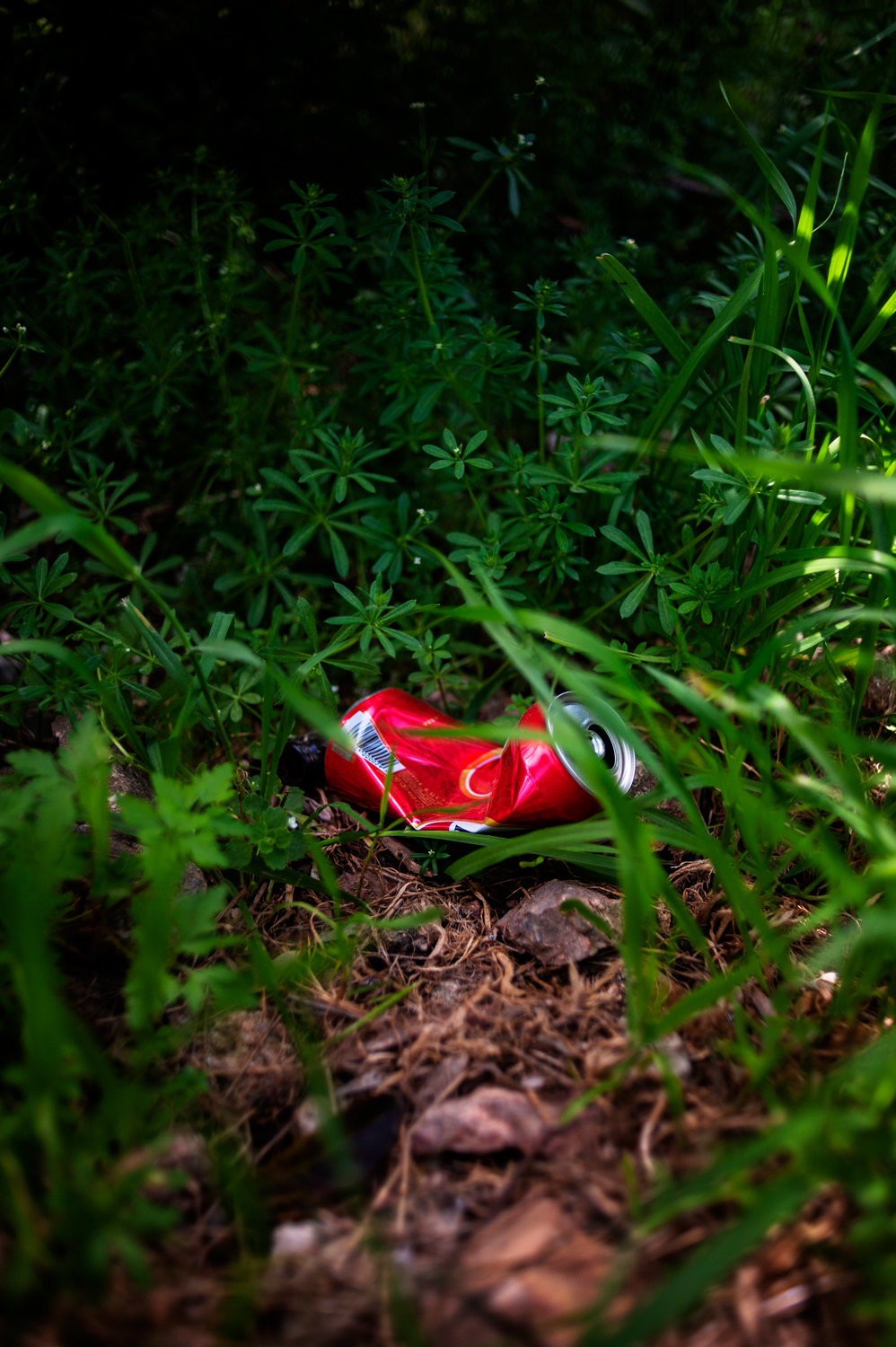 The Oddities collection is a mix of odd things that catch my eye and has proved to be a favourite. Most are sold out on primary but more will be added in the future! To read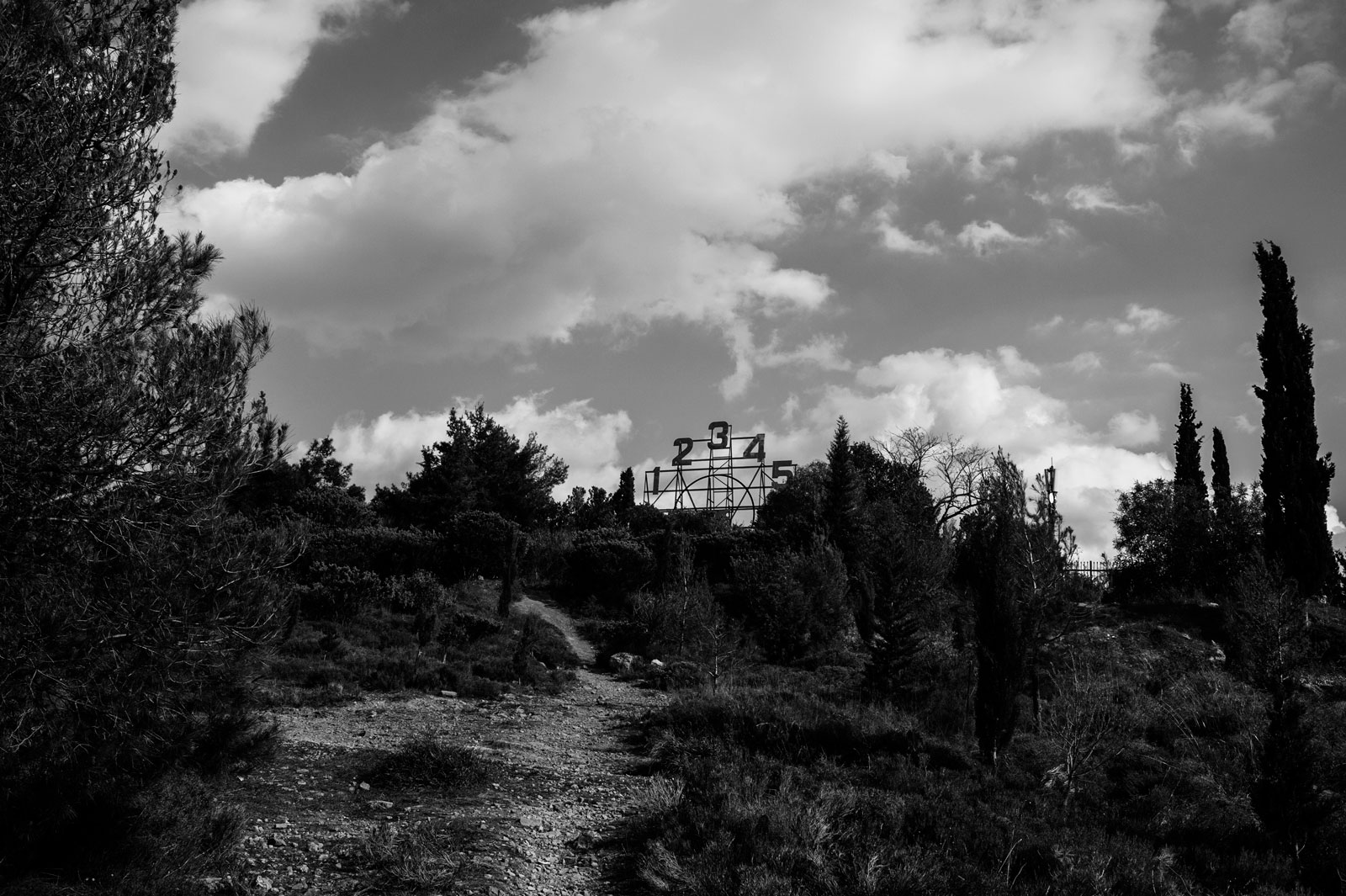 Lastly for now but very much not least is a tribute to my mum who passed away in May this year. I also lost my dad last month. This year has completely sucked but I am grateful that I have an outlet for the emotions that are at times, overwhelming. This is the Voices collection. To read more, you can click here.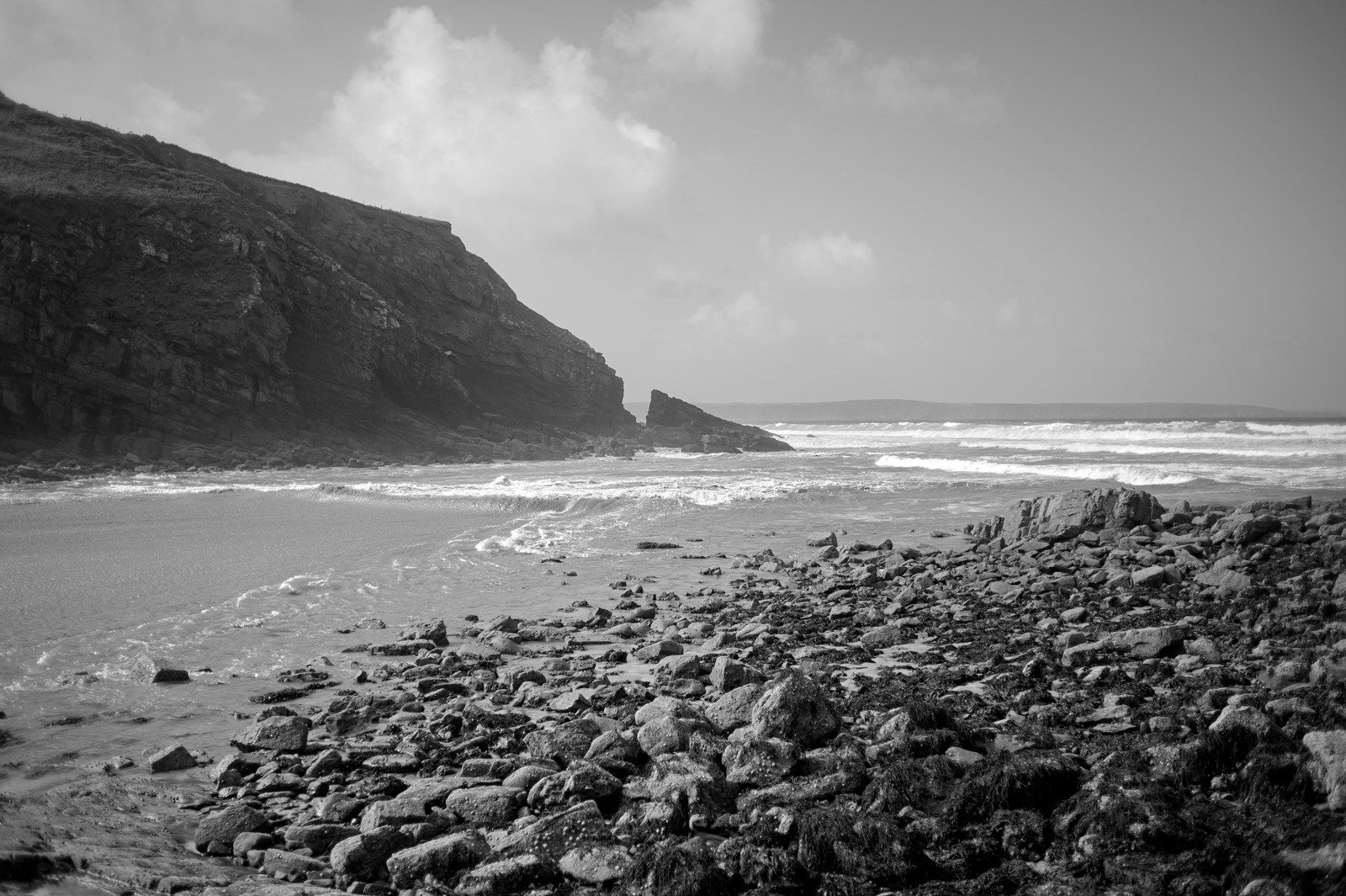 I will be dropping a new collection on Thursday 1st December called On the Rocks. I will post more as soon as it drops!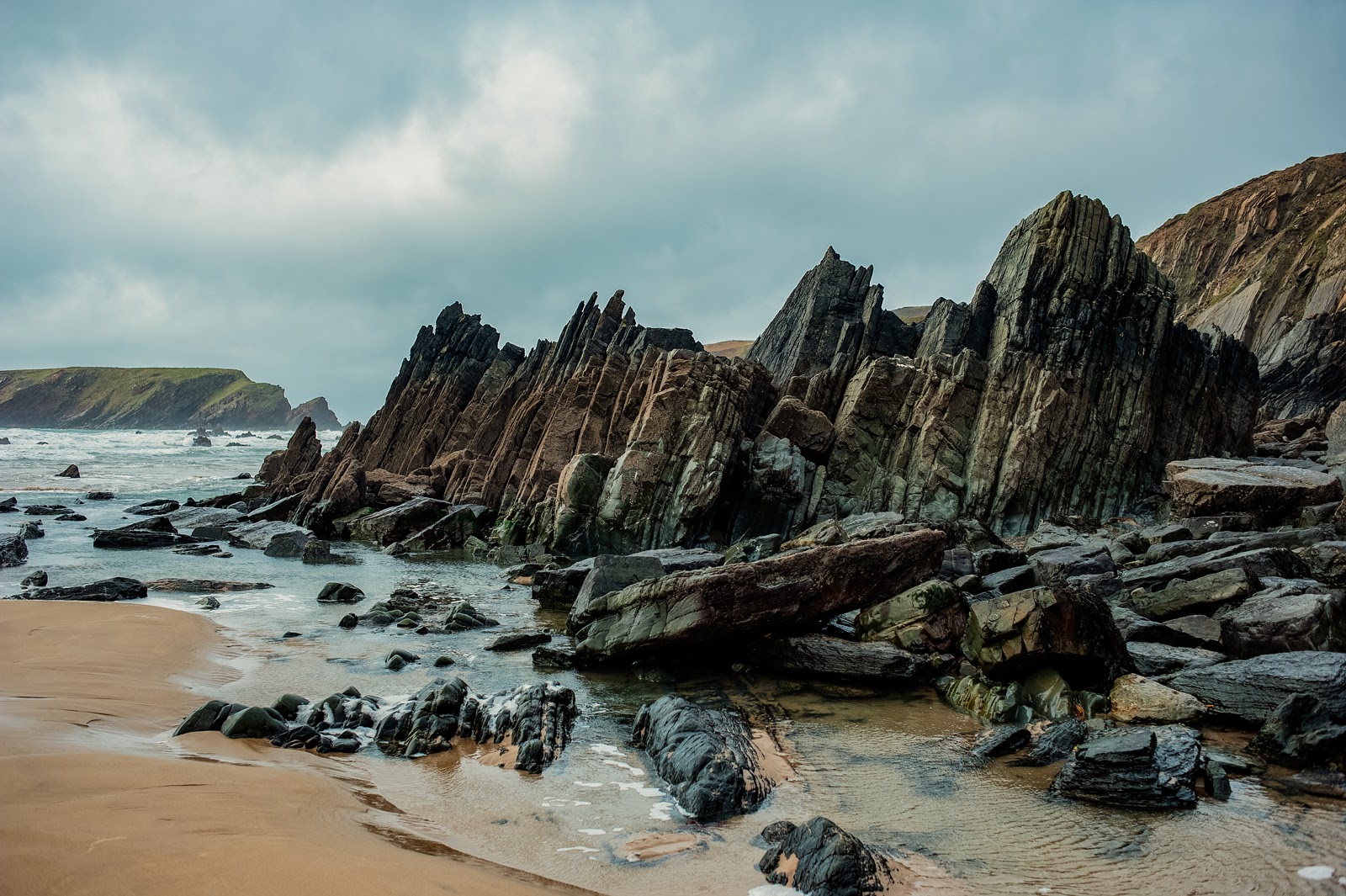 Check back regularly for new posts!
Thank you for reading!